LUCAPA ACHIEVES $1,800 PER CARAT IN LATEST LULO AUCTION
LUCAPA ACHIEVES $1,800 PER CARAT IN LATEST LULO AUCTION
The brings the total sales of Lulo diamonds to date in the first of 2019 to $22.1 million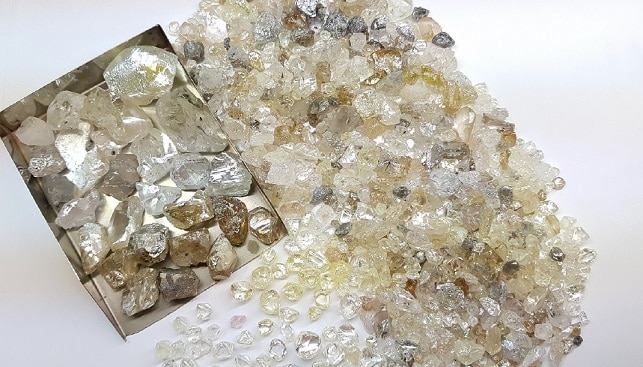 Lucapa Diamond Company has sold 5,573 carats of Lulo diamonds in its latest auction, raking in $10 million and achieving an average price of $1,800 per carat.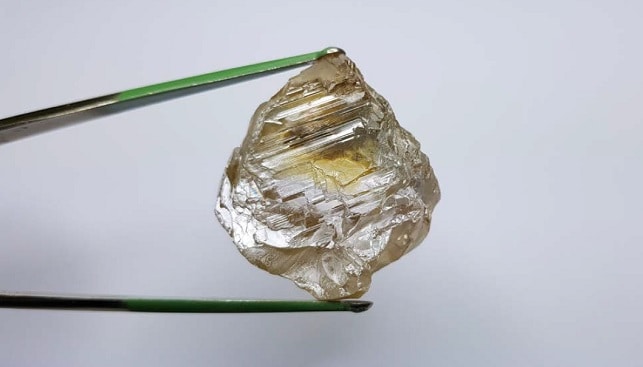 The sale brings the total sales of Lulo diamonds to date in the first of 2019 to $22.1 million, with an average price per carat of $3,668. This, according to the company, further underlies "Lulo's status as the world's highest average price alluvial diamond production".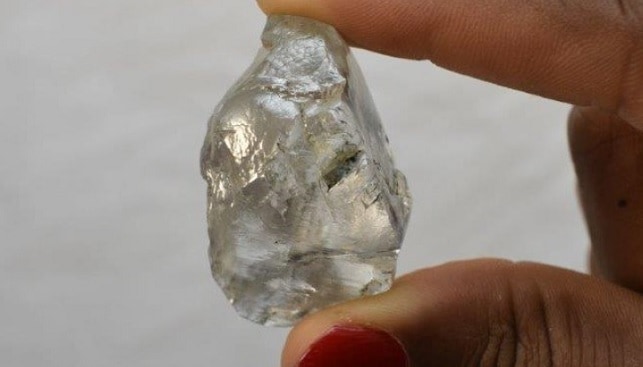 Earlier this month, Lucapa held the second tender in 2019 of diamonds from the new Mothae kimberlite mine in Lesotho, reporting that it sold 7,008 carats of rough diamonds for a total of $3.5 million.