LUCAPA SELLS $3.5 MILLION OF MOTHAE ROUGH IN 2ND TENDER
LUCAPA SELLS $3.5 MILLION OF MOTHAE ROUGH IN 2ND TENDER
Lucapa: Mothae "capable of producing high-value diamonds on a consistent basis"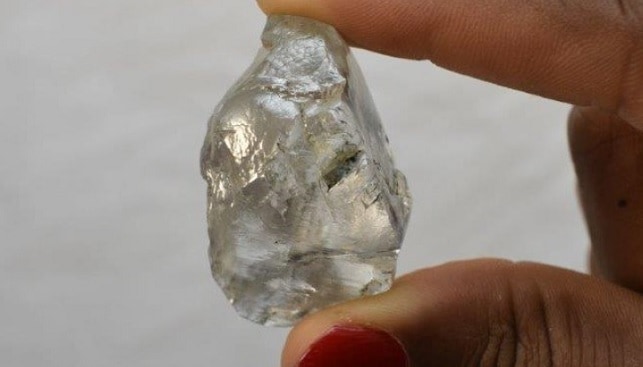 Lucapa Diamond Company has announced the results from the second tender in 2019 of diamonds from the new Mothae kimberlite mine in Lesotho, reporting that it sold 7,008 carats of rough diamonds for a total of $3.5 million.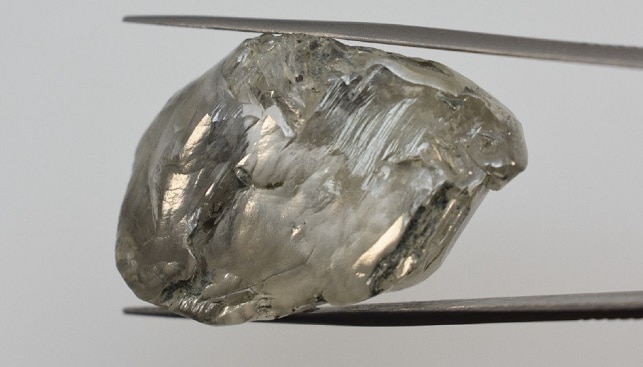 The highest price achieved per carat was $26,000 for individual Mothae gems. The second tender brings the sale proceeds generated from the two tenders of Mothae diamonds in 2019 to $7.3 million. Lucapa said that it was considering a third tender in the first half of 2019, following "strong recoveries from the new 1.1 Mtpa kimberlite plant". That sale will most likley include the 126 carat gem-quality diamond recovered recently.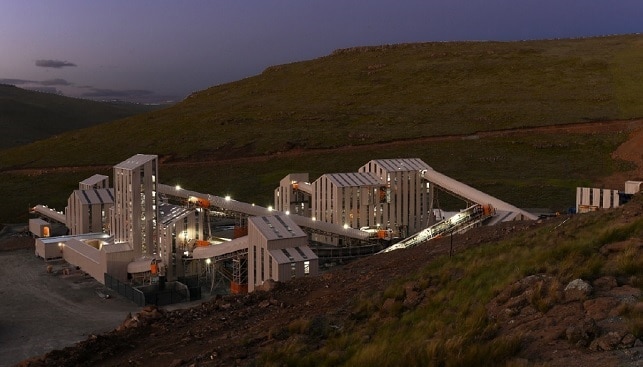 According to Lucapa Managing Director Stephen Wetherall, the latest tender results "continued to underline Mothae's status as one of a select few global mines capable of producing high-value diamonds on a consistent basis".