LUCAPA UNCOVERS MOTHAE'S LARGEST DIAMOND EVER
The 126-carat gem is the largest recovered to date since commercial mining began in Mothae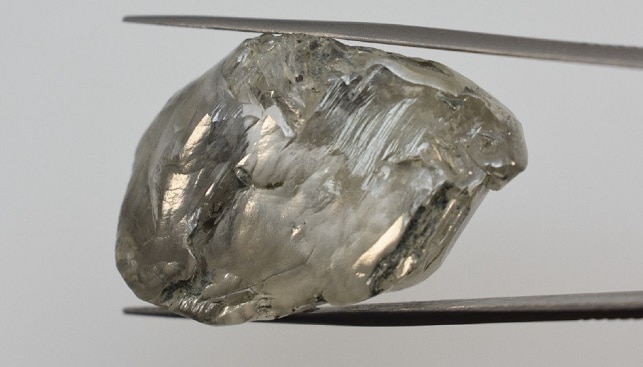 Lucapa Diamond Company has recovered a 126-carat gem-quality diamond from the new Mothae kimberlite mine in Lesotho – the largest recovered to date since commercial mining began in January 2019 in Mothae, and the sixth +50 carat diamond recovered since Lucapa commenced its pre-production bulk sampling program at Mothae in 2018.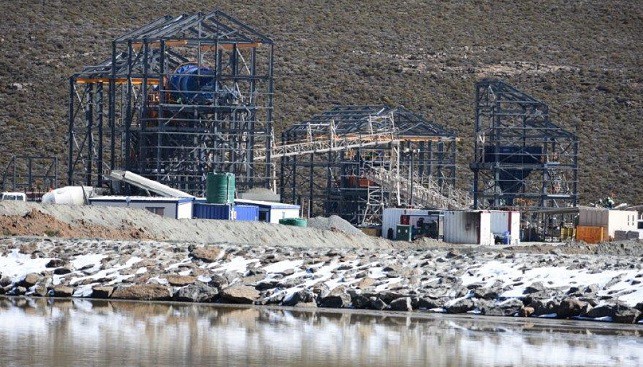 Lucapa Managing Director Stephen Wetherall said the 126 carat diamond was "further proof of the large stone and high-value nature of the Mothae kimberlite resource".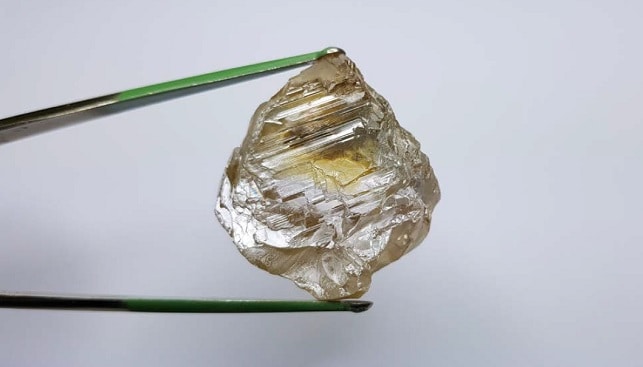 Earlier this month, Lucapa recovered a 130-carat gem quality diamond from its Lulo Diamond Project in Angola – the 13th +100 carat diamond recovered to date and the second recovered so far in 2019, according to a press release.