HUGE 130-CARAT DIAMOND RECOVERED AT LULO MINE
This is the 13th +100 carat diamond recovered to date from Lulo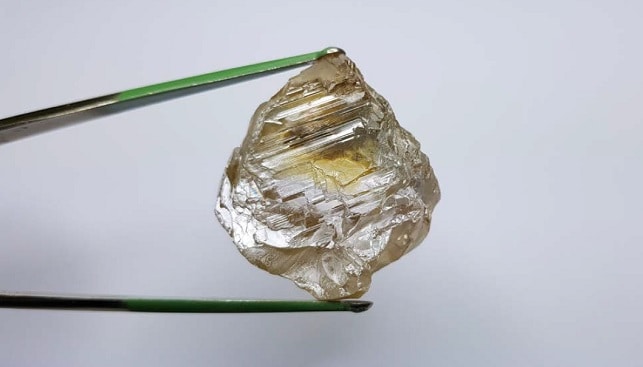 Lucapa Diamond Company, which owns the Lulo Diamond Project in Angola, has announced the recovery of a 130-carat gem quality diamond from Lulo – the 13th +100 carat diamond recovered to date and the second recovered so far in 2019, according to a press release.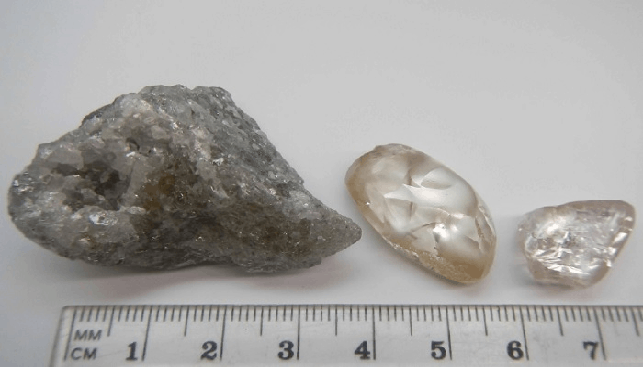 Lucapa said that the 130-carat stone has been added to its "current inventory of high-value large Special run-of-mine diamonds", which also includes "top colour white diamonds, weighing 128 carats and 62 carats, as well as a number of fancy pink coloured diamonds". According to the miner, the majority of this diamond inventory is scheduled for sale this quarter.
The last big diamond found at Lulo was a 128 carat stone recovered in February. The 128-carat rough, a top-colour white Type IIa diamond, was among the Specials recovered from Mining Block 6, along with a 7.5 carat fancy purple pink gem.