COVID Brings LVMH' Sales Down, Jeweler Unveils Ambitious Plans for Tiffany
COVID Brings LVMH' Sales Down, Jeweler Unveils Ambitious Plans for Tiffany
LVMH seeks to expand Tiffany's high-end jewellery collections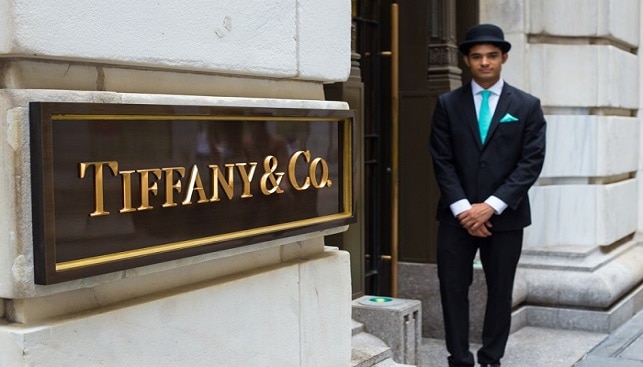 LVMH, owner of global luxury brands including Louis Vuitton, Christian Dior, Sephora and Fendi, has announced its performance in 2020, showing a revenue drop of 17% to €44.7 billion (approximately $54 billion), blaming "an economic environment severely disrupted by the serious health crisis […]", according to Rough & Polished.
Sales of watches and jewellery in 2020 went down 24% to €356 million (approximately $432 million) while profits in this segment fell 59% to €302 million (approximately $366 million).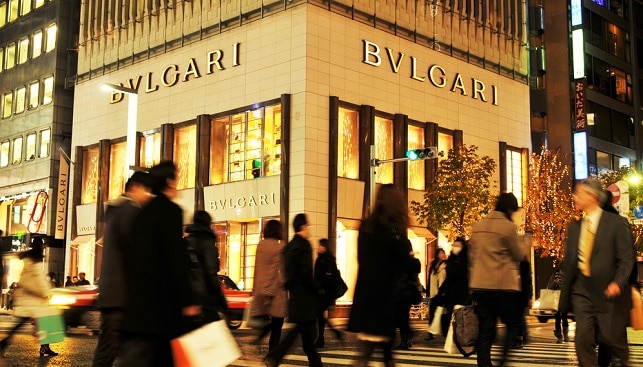 Bernard Arnault, Chairman and CEO of LVMH, said: "LVMH showed remarkable resilience against the unprecedented health crisis the world experienced in 2020 […] Our Maisons have shown great agility and creative energy in continuing to bring to life our customers' dreams through a unique digital experience thereby further strengthening their desirability".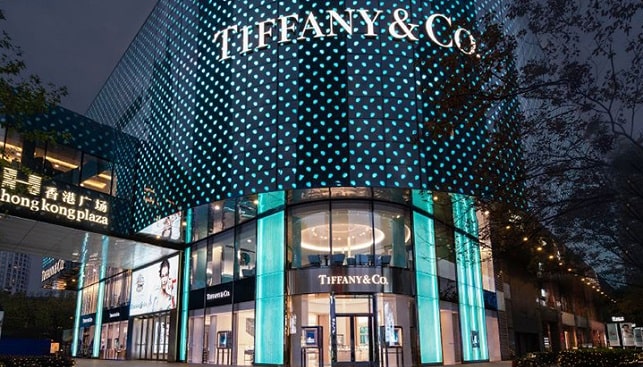 In other LVMH news, there are reports quoted by IDEX Online that LVMH has ambitious plans for its newest acquisition, Tiffany, including the expansion of its collections to include "more gold, precious gems and watches" as well as revamping many of Tiffany's 320 stores. According to the report, LVMH's emphasis "would shift further towards high-end jewellery".