On Again: LVMH to Purchase Tiffany After Negotiating a Discount
On Again: LVMH to Purchase Tiffany After Negotiating a Discount
The French luxury conglomerate will buy Tiffany after negotiating a 3% discount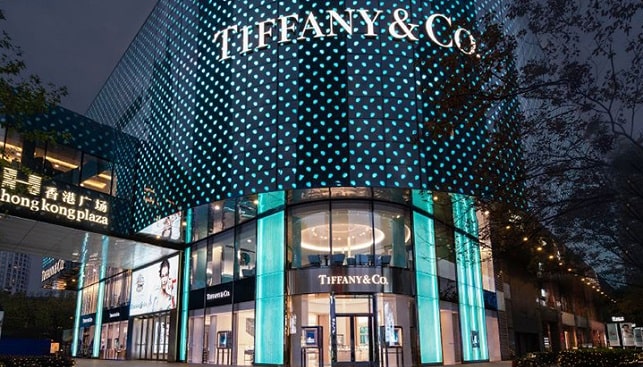 After a high-profile falling out and mutual court filings, Tiffany and LVMH have finally settled their highly-publicized differences over a $16.2 billion takeover, IDEX Online reports.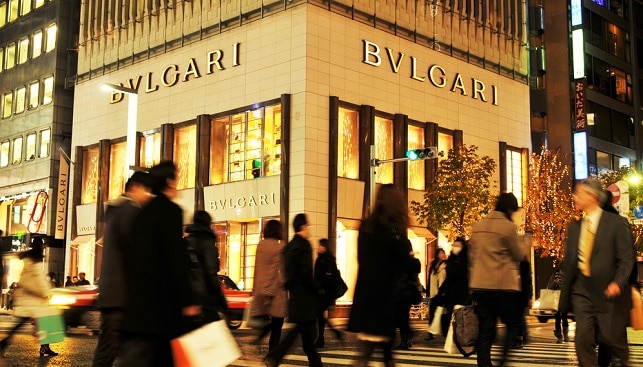 The French luxury conglomerate LVMH, owner of global luxury brands including Louis Vuitton, Christian Dior, Sephora and Fendi, negotiated a 3% discount, totaling $425 million, and the deal could now be completed in January 2021. The agreed price per share was lowered from $135 to $131.50. In addition, both parties have agreed to drop their lawsuits.
Roger N. Farah, chairman of the board of directors of Tiffany, said: "We are very pleased to have reached an agreement with LVMH at an attractive price and to now be able to proceed with the merger. The board concluded it was in the best interests of all of our stakeholders to achieve certainty of closing".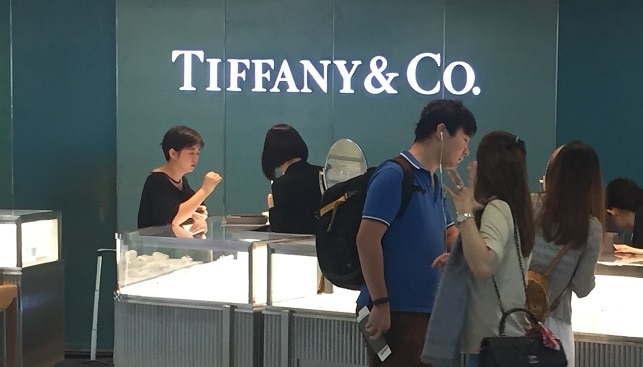 Bernard Arnault, president and CEO of LVMH, said: "This balanced agreement with Tiffany's board allows LVMH to work on the Tiffany acquisition with confidence and resume discussions with Tiffany's management on the integration details".