LVMH Withdraws from Tiffany's Acquisition, Tiffany Sues
LVMH Withdraws from Tiffany's Acquisition, Tiffany Sues
The $16.2 billion deal is off, and Tiffany is now rushing to court in an attempt to force it through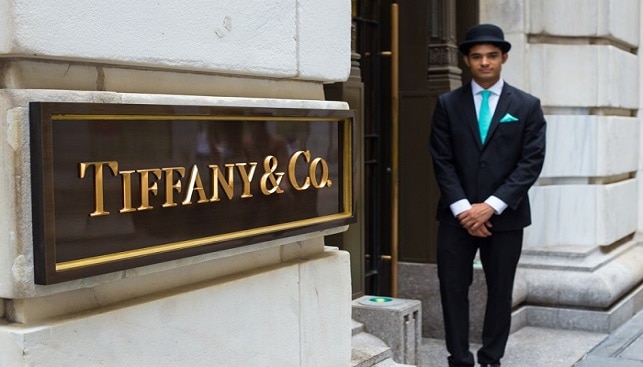 What was supposed to have been the biggest acquisition ever in the luxury sector – the $16.2 billion deal that would have brought together LVMH and Tiffany & Co. – is off. Following LVMH's announcement, Tiffany swiftly reacted by filing a lawsuit to force the owner of global luxury brands including Louis Vuitton, Christian Dior, Sephora and Fendi to move forward with the deal.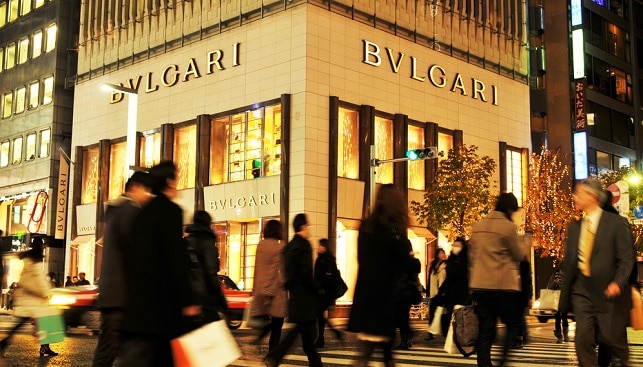 According to a report in Rough & Polished, LVMH announced it  was withdrawing its offer to buy Tiffany, citing "a request from the French government to delay the deal beyond Jan. 6, 2021, because of the threat of US tariffs on French goods". Tiffany said that LVMH has indeed updated them on a letter received from the French government, but they were never shown a copy of the letter.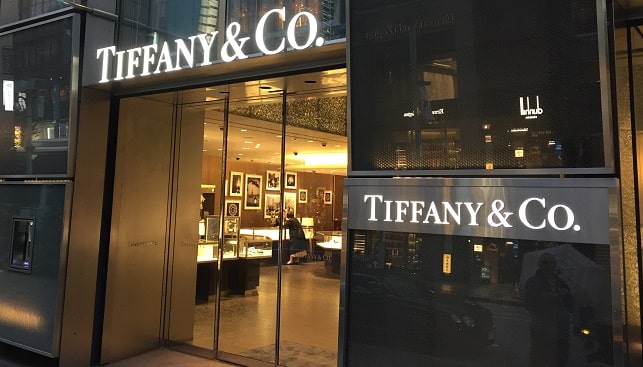 In the beginning of September, it was reported that the deal, which was supposed to be concluded on August 24, has been pushed to November 24 since LVMH is seeking a price reduction. Reportedly, LVMH chief executive Bernard Arnault has "sought ways to lower Tiffany's cash price of $135-a-share".