MICHAEL HILL'S PROFIT PLUNGES AFTER EXITING US MARKET
MICHAEL HILL'S PROFIT PLUNGES AFTER EXITING US MARKET
Annual profit until June 30 dropped 86% to $3.36 million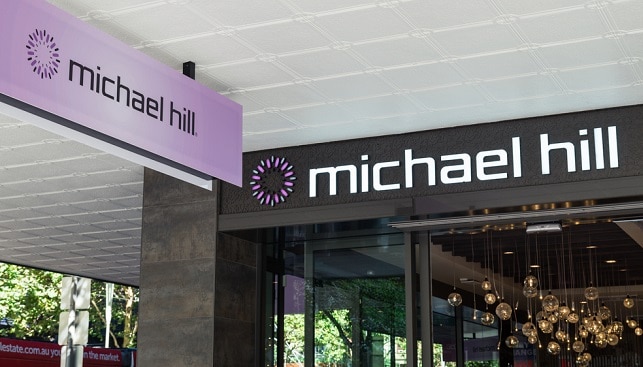 It's been a bad year for Australian-based jeweler Michael Hill: According to Gem Konnect, its annual profit for the financial year ending June 30, 2018, dropped 86% to $3.36 million, despite a rise of 4.4% to $420.63 million in revenue. Earnings before interest and tax were down 19.5% to $36.62 million.
The sharp drop is partly attributed to the jeweler exited the US market and closing 24 of its 30 Emma & Roe brand outlets. This market exit cost Michael Hill $24.85 million during the past year.
Company's CEO Phil Taylor commented: "The period was one of recalibration and repositioning for the Group, which included the exit of the US and Emma & Roe businesses. While the cost of exiting these businesses had a material one-off impact on the financial result, Michael Hill is a stronger and more resilient business today with a clear strategy for long-term growth".