MICHAEL HILL SHUTS DOWN ALL EMMA & ROE STORES
MICHAEL HILL SHUTS DOWN ALL EMMA & ROE STORES
Capital will instead be directed to the company's core business, Michael Hill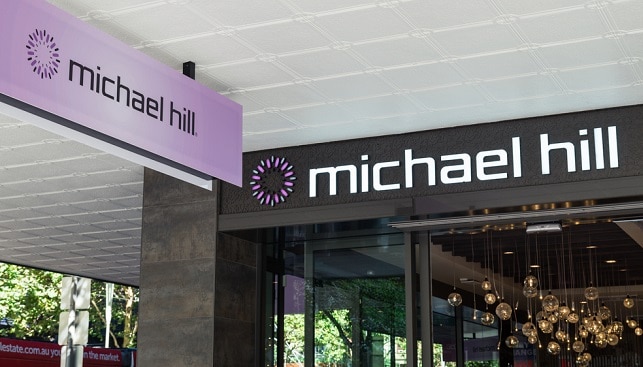 Michael Hill will close all 30 Emma & Roe stores and its online store by June 30. According to several news reports, Michael Hill initially decided to close 24 of its Emma & Roe stores, but has made the final decision to close all the brand's stores.
CEO Phil Taylor commented: "Following a strategic review we have decided that a singular focus on the Michael Hill brand will best position us to deliver a strong customer proposition and financial results. Management resource and capital that would have been required to reposition the Emma & Roe brand will instead be directed to our core business, Michael Hill".
In February this year, the company announced "the complete exit of the loss-making retail operations in the US". According to the company, In 2016-17, the US retail operations and Emma & Roe business combined, accounted for only 5% of total annual Group revenues. According to the company, since launching in the US in 2008, the Michael Hill US business has "struggled to provide a return for the group despite significant investment into developing a viable business model".