JEWELER MICHAEL HILL TO TERMINATE ITS PRESENCE IN THE US
JEWELER MICHAEL HILL TO TERMINATE ITS PRESENCE IN THE US
Michael Hill's US operations have accounted for only 5% of total annual Group revenues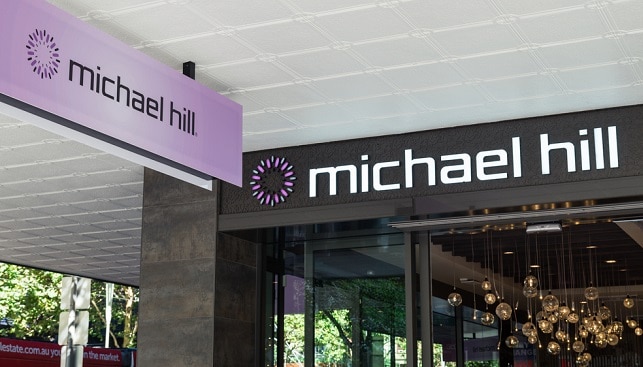 Jewelry maker Michael Hill International has announced "the complete exit of the loss-making retail operations in the US". According to the company, In 2016-17, the US retail operations and Emma & Roe business combined, accounted for only 5% of total annual Group revenues.
The Michael Hill brand will continue "to have in excess of 300 stores globally once the US store closures are finalised" – 172 Michael Hill stores in Australia, 53 in New Zealand and 83 in Canada. According to the company, since launching in the US in 2008, the Michael Hill US business has "struggled to provide a return for the group despite significant investment into developing a viable business model".
CEO Phil Taylor said: "Our time in the highly competitive US jewellery market taught us a lot and helped to strengthen our core business including the development of our bridal collection strategy and the development of our Professional Care Plan. However, our US operations have not gained sufficient traction in recent years and the level of capital required to scale-up the business is not warranted under current trading conditions." US stores will continue to operate as the company negotiates and completes the exit of its US operations.