MOUNTAIN PROVINCE RAKED IN $22 MILLION FROM 6TH DIAMOND SALE
MOUNTAIN PROVINCE RAKED IN $22 MILLION FROM 6TH DIAMOND SALE
The Canadian miner sold 334,751 carats, price per carat dropped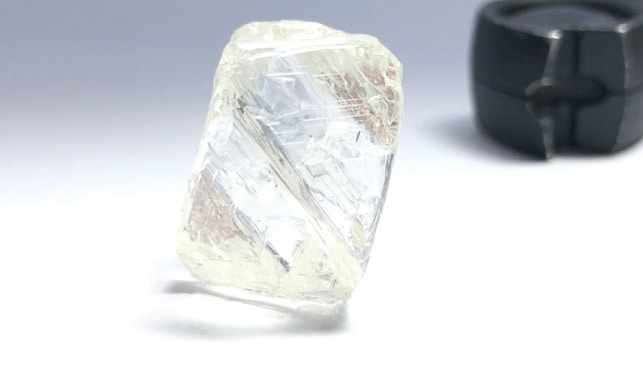 Mountain Province Diamonds, which owns 49% of the Gahcho Kué diamond mine in Canada's Northwest Territories, has announced the results of its recently completed sixth diamond tender sale of 2018.
According to Rough & Polished, the Canadian miner raked in $22.2 million (C$28.9 million) from the sale of 334,751 carats. The miner achieved an average price of $66 per carat, compared to $85 per carat at its previous sale. The miner said it offered "a much smaller" amount […] of fancies and specials"; also, there was "a slight softening in prices for smaller, lower priced diamonds".
VP of diamond marketing Reid Mackie said: "Our sixth sale was well attended by customers despite the normal market slowdown which occurs in advance of the market's summer break".