MOUNTAIN PROVINCE: DIAMOND PRODUCTION SOARS 20% IN Q2 2018
Mountain Province said it's "well positioned" to achieve the upper end of its 2018 guidance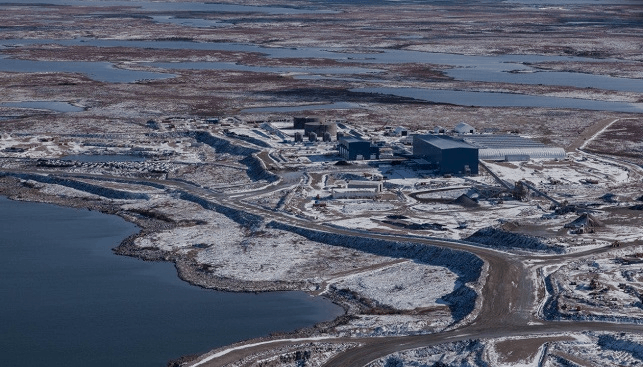 Mountain Province Diamonds, which owns 49% of the Gahcho Kué diamond mine in Canada's Northwest Territories, has announced its production results for the second quarter of the year, announcing a jump of 20% year-on-year in production to 1.9 million carats.
According to Rough & Polished, the miner's year to date output was 3.6 million carats. Mountain Province CEO Stuart Brown said: "The second quarter performance continues to follow the trend of ongoing excellent performance set by the GK Mine team, in a safe and sustainable manner. We expect this trend to continue as we enter the second half of the year. The continued good performance is pleasing as the mine matures into its steady state production methodology of continuous improvement".
Mountain Province added that it is "well positioned" to achieve the upper end of its full year 2018 production guidance of 6.3 – 6.6 million carats.