MOUNTAIN PROVINCE MEETS EXPECTATIONS IN H1 2019
MOUNTAIN PROVINCE MEETS EXPECTATIONS IN H1 2019
The miner saw "continued pressure on prices in the smaller, cheaper rough categories"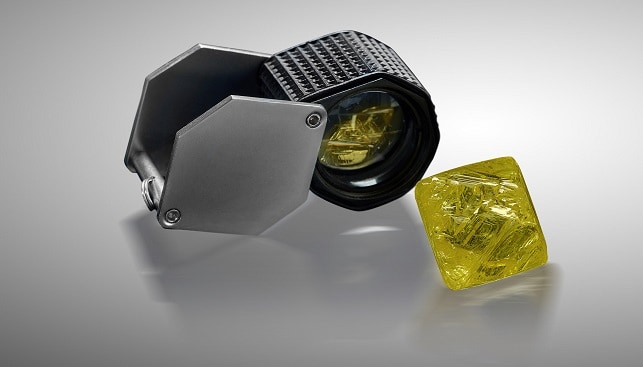 Mountain Province Diamonds has announced its financial and operating results for the second quarter and first half of 2019 (ended June 30, 2019).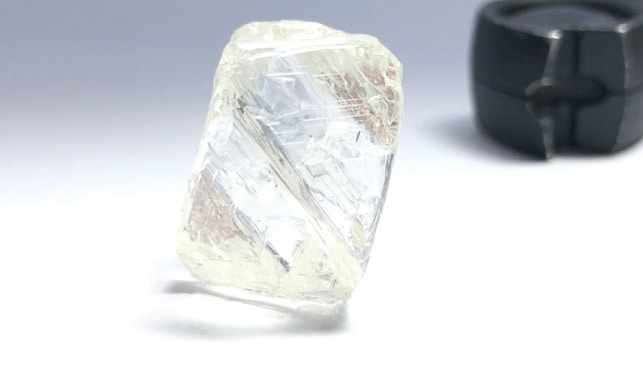 In Q2 2019, Mountain Province sold 1,077,730 carats at an average value of $67 per carat for total proceeds $71.7 million – a slight drop compared to Q2 2018 figures ($69 per carat for total proceeds of $76.8 million). Adjusted EBITDA for Q2 amounted to $29.4 million, compared to $31.1 million in Q2 2018. In the first six months of 2019, the miner's revenue totaled $118 million at an average value of $68 per carat – a drop compared to the same period last year ($129 million at an average price of $79 per carat). Adjusted EBITDA totaled $43.7 million in H1 2019 – down 21% when compared to the same period last year.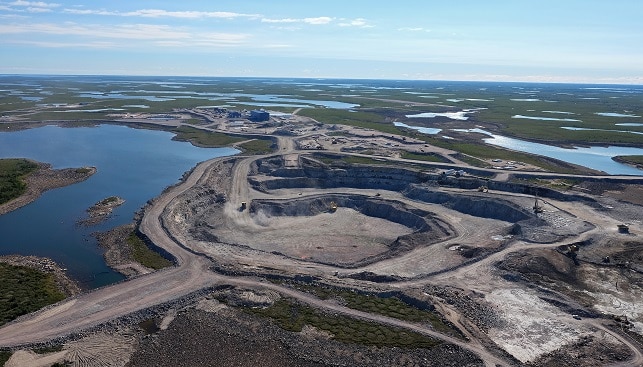 According to the miner, it saw "continued pressure on prices in the smaller, cheaper rough categories" during its five diamond sales in H1. However, prices for larger, better-quality product categories remained stable through the second quarter. Mountain Province President and CEO Stuart Brown commented: "Despite a very difficult rough diamond market we have had a successful year so far, achieving all of our production targets and have completed the first half of the year slightly ahead of our plan […]".