MOUNTAIN PROVINCE FINDS MUCH MORE DIAMONDS THAN EXPECTED AT FARADAY
Mountain Province found 74% more carats and a boost in value per carat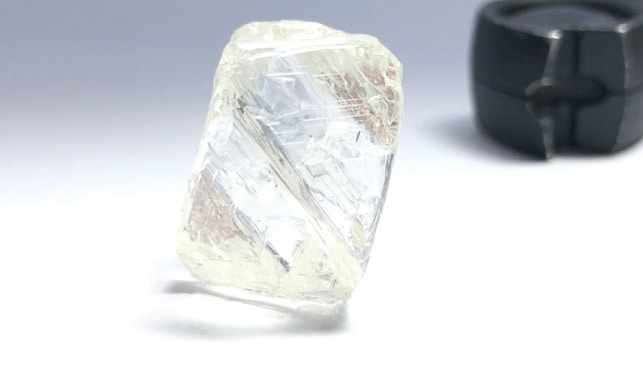 Mountain Province Diamonds has issued an update to the mineral resource estimate for the Faraday 2 kimberlite – one of three kimberlites located in the Kennady North Project in Canada – after finding that it contains 5.45 million carats of diamonds, a 74% increase over the 2017 estimate.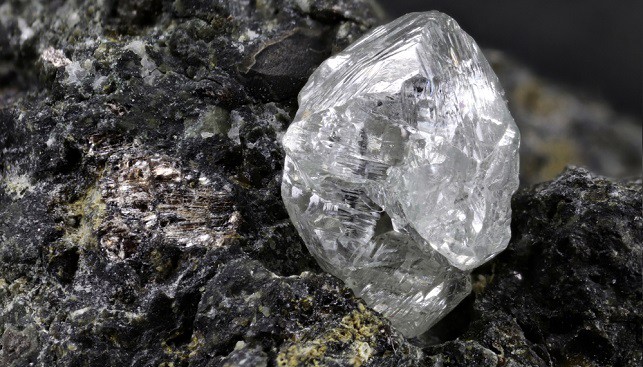 Mountain Province further found that the Faraday 2 kimberlite contains 2.07 million tonnes of kimberlite, a 49% increase over the 2017 estimate. Finally, the average value per carat rose 25% to $140 per carat.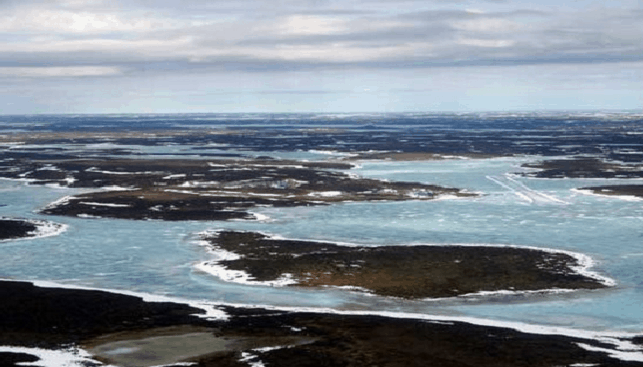 President and CEO for Mountain Province Stuart Brown said the company was "very pleased" with the results and added: "The Faraday 2 project is one of three known kimberlites within our wholly owned exploration properties adjacent to the Gahcho Kué Mine. As anticipated from our microdiamond results reported earlier this year, the inclusion of the northwest extension at Faraday 2 has greatly increased the value of this resource […]".