MOUNTAIN PROVINCE DIAMONDS' CEO REPLACED IMMEDIATELY
Patrick Evans, President and CEO of Mountain Province, is being replaced by David Whittle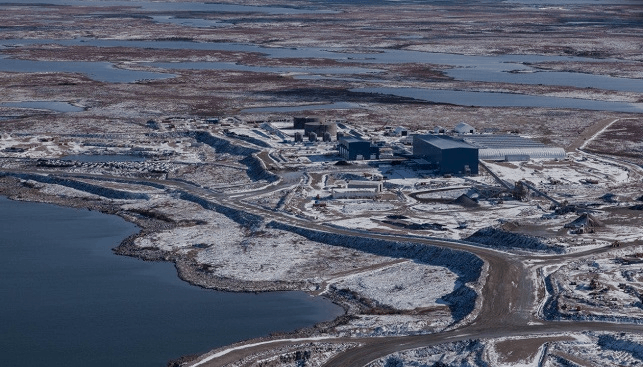 Patrick Evans, President and CEO of Mountain Province Diamonds, is leaving the firm "immediately", according to IDEX Online. He will continue as a director in the company.
Evans is being replaced by David Whittle, currently "the Lead Outside Director of the company". According to the report, Whittle "has 25 years of senior executive experience in the mining industry" and has been a director of the company since 1997.
Mountain Province Diamonds owns 49% of the Gahcho Kué Mine in Canada. The rest (51%) is owned by De Beers. The mine, one of the biggest in the world, officially began commercial production on March 2, 2017. It is located approximately 280 km northeast of Yellowknife in the Northwest Territories of Canada. It comprises of three open pits, and is expected to produce approximately 54 million carats of rough diamonds over its lifetime.