PALLINGHURST REPORTS LOSS OF $81 MILLION IN H1 2017
PALLINGHURST REPORTS LOSS OF $81 MILLION IN H1 2017
Gemfields' auction revenues went down 24% year-on-year to $133 million in H1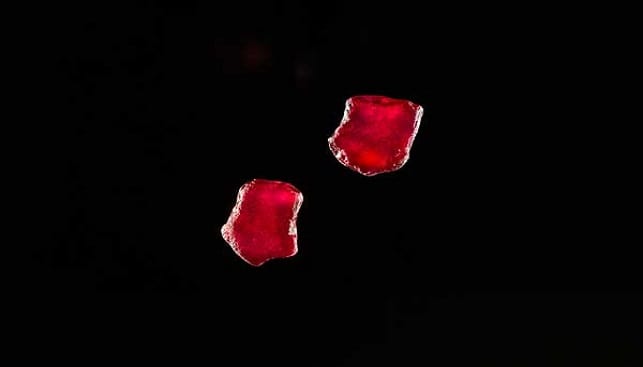 Pallinghurst Resources Limited, the parent company of coloured gemstone producer Gemfields, has reported a loss of $81 million for the six months ended June 30, 2017. According to Gem Konnect, the loss is "almost all" due to "unrealised write downs in asset valuations" in two areas: the decline in the share price of Gemfields since its 2016 year-end valuation and the subsequent Pallinghurst buy-out; and an unrealised $16 million value adjustment for its Sedibelo Platinum Mines Limited.
Pallinghurst added that Gemfields' auction revenues went down 24% year-on-year to $133 million in H1. It added: "While performance at the Montepuez ruby mine remained strong, the Kagem emerald mine saw gem production fall more than 37 percent to 19 million carats, the lowest figure in seven years".
Additionally, lower production of high value meant that Kagem's auction revenues fell 53% year-on-year to $47.5 million during the same period.