GEMFIELDS NAMES NEW CEO, ELECTS NEW BOARD
Sean Gilbertson, a "long-serving" board member, has been appointed as the company's new CEO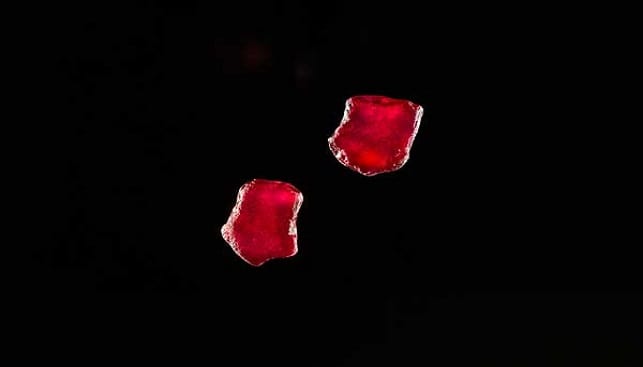 Sean Gilbertson, a "long-serving" executive board member of rubies miner Gemfields, has been appointed as the company's new CEO, according to Diamond World.
Gemfields, which will be 100% Pallinghurst-owned by the end of August, also elected a new board "dominated by Gemfields veterans": David Lovett, an 8-year veteran, was named the company's new CFO; mining luminary Brian Gilbertson was named chairperson of the board, and Pallinghurst CEO Arne Frandsen was elected deputy chairperson.
Gemfields will conduct an operational review which "will form the basis of an updated development plan", after the company has reached record debt "caused primarily by a fall in Kagem's emerald production" in the first half of the year. In early July, Gemfields applied to the London Stock Exchange "for the cancellation of admission to trading of its shares on AIM" (London stock market for smaller, growing companies).