PANDORA'S JEWELLERY SALES UP TO GUIDANCE IN 2019
PANDORA'S JEWELLERY SALES UP TO GUIDANCE IN 2019
Like-for-like sales in 2019 are expected to drop 8% - in line with expectations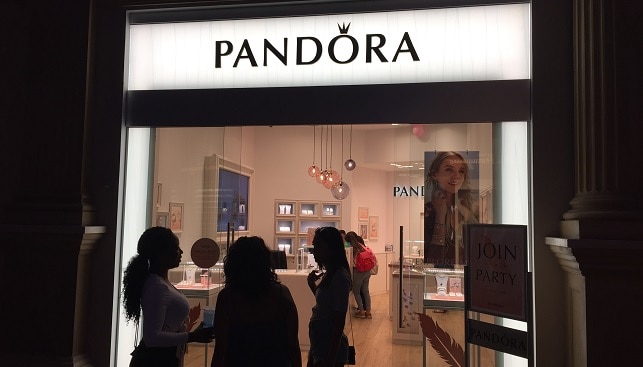 Pandora has released preliminary results for 2019, confirming the Danish jeweller's financial guidance for the year.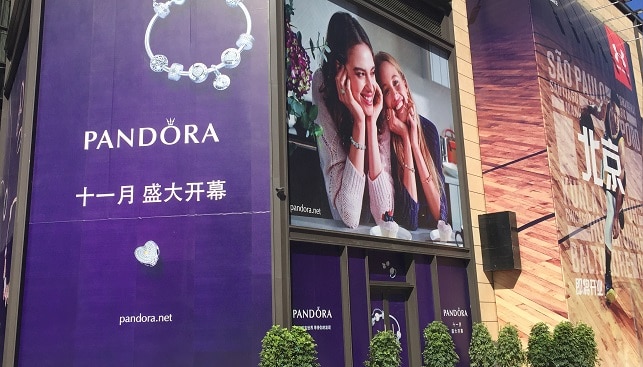 In the fourth quarter, like-for-like sales are expected to fall 4%, while like-for-like sales in 2019 are expected to drop 8% – both in line with the expectations Pandora published at the beginning of the year. Organic growth is expected to be -1% for Q4 and -8% for the full year. Pandora added that "like-for-like is expected to be negative in 2020. Further, the 2020 EBIT margin excluding restructuring costs are expected to be lower than in 2019".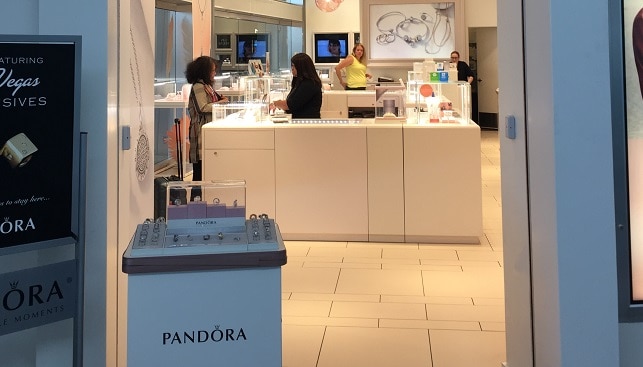 In August 2019, Pandora unveiled its new visual identity, store design, products and collaborations, making "the largest marketing investment in the company's history".