PANDORA RELAUNCHES WITH "LARGEST MARKETING INVESTMENT" IN ITS HISTORY
PANDORA RELAUNCHES WITH "LARGEST MARKETING INVESTMENT" IN ITS HISTORY
The large jewellery brand unveiled its new visual identity and collaborations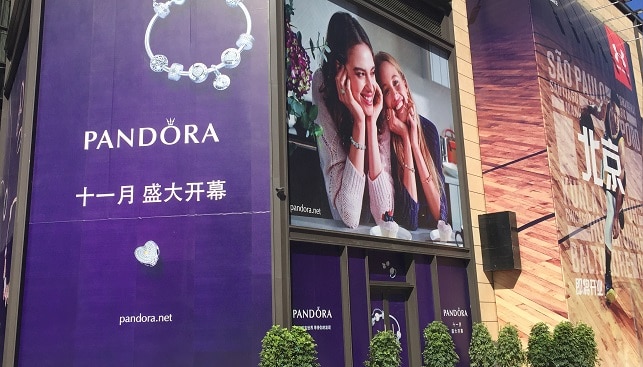 Pandora is looking for more customers, as well as younger ones, and it's willing to spend a lot to tempt them: Last weekend (August 29), the large jewellery brand unveiled its new visual identity, store design, products and collaborations in a celebrity-loaded event in Los Angeles, California.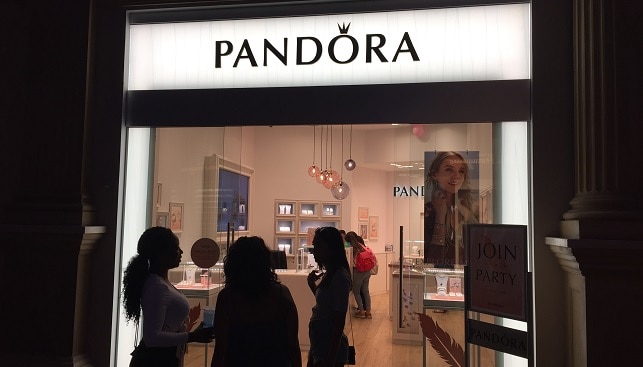 According to Pandora, the brand relaunch "sees the company refresh all consumer touchpoints to increase brand relevance" while making "the largest marketing investment in the company's history". Pandora added that it will also open new online stores and refresh its presence on marketplaces such as Tmall.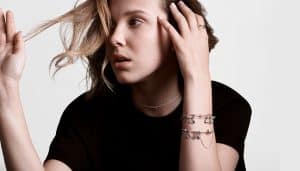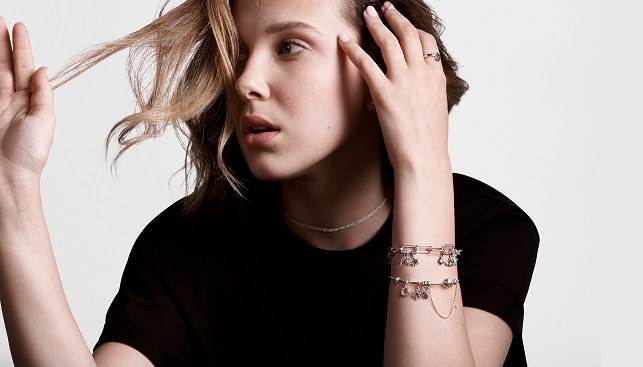 In the event, attended by "400 international guests", Pandora presented an updated logo and monogram, adopting the colour pink as its new main marker. A new store concept, which Pandora calls Expression, "builds on discovery and collecting". The company's 20 online stores got revamped to feature "cleaner visuals, better product imagery while blending story-telling and transactional content". As part of the brand relaunch, Pandora also announced new long-term partnerships with six "well-known global influencers" – Nathalie Emmanuel, Georgia May Jagger, Halima Aden, Larsen Thompson, Margaret Zhang and Tasya van Ree. Recently, Pandora partnered with actress Millie Bobby Brown to support the launch in October of Pandora Me – "a new collection developed with a younger audience in mind".