PETRA'S PRODUCTION UP, REVENUE DOWN IN H2 2019
PETRA'S PRODUCTION UP, REVENUE DOWN IN H2 2019
Production was up 3% to 2,070,240 carats in the last six months of 2019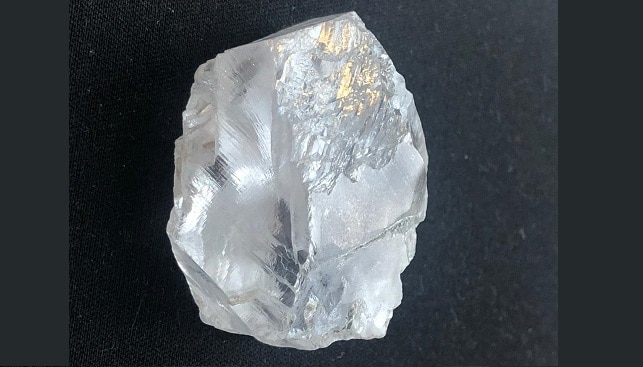 Petra Diamonds has announced its production and sales results for the six months ended December 31, 2019.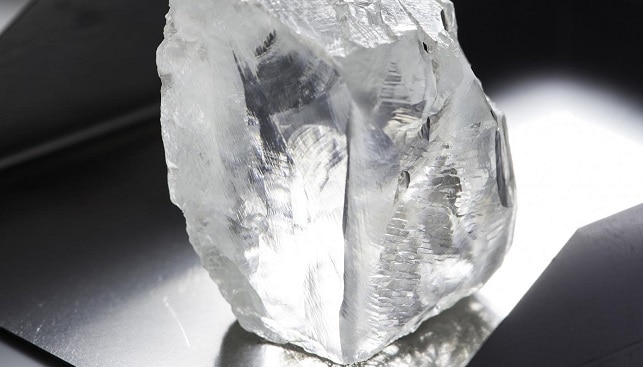 During this period, production was up 3% to 2,070,240 carats, which leads Petra to be on track to meet or exceed its FY 2020 production guidance of about 3.8 million carats. However, the miner's revenue went down 6% to $193.9 million from 1,743,807 carats sold, "mainly due to lower diamond prices and the previously reported adverse product mix at Finsch and Williamson […]".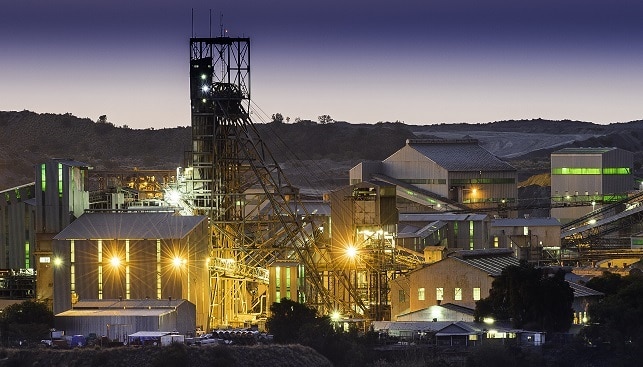 Petra added that in Q2 FY 2020, there was "growing stability in pricing as the calendar year closed" and that "demand has continued to improve as the midstream looks to replenish inventory". Richard Duffy, Petra's CEO, added that "the health of the market will depend on continued supply discipline from the majors as well as macro-economic conditions".