PETRA SELLS RARE 20.08-CARAT BLUE DIAMOND FOR $15 MILLION
The stone, uncovered at Cullinan, fetched $741,000 per carat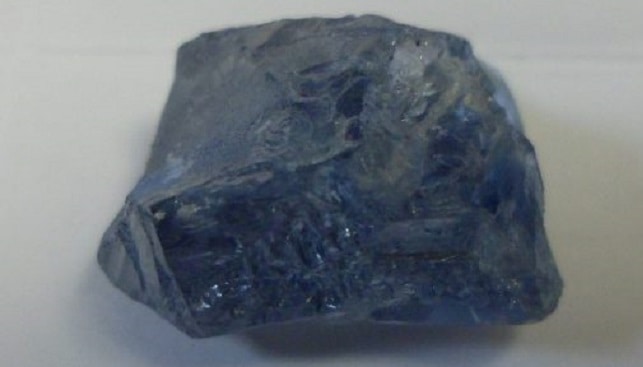 Petra Diamonds sold its 20.08-carat blue diamond, recovered at the Cullinan Mine in South Africa in September 2019, for $14.9 million – or $741,000 per carat. According to Rough & Polished, the buyer has chosen to stay anonymous.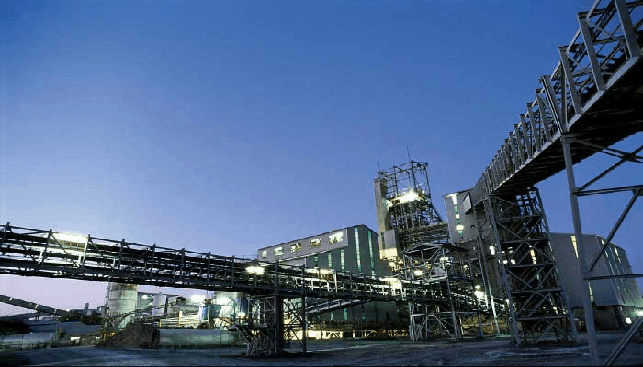 Petra's CEO Richard Duffy commented on the sale: "We are very pleased with this result which is in line with our expectations and confirms the resilience in the value of very high quality blue diamonds, undoubtedly one of nature's rarest treasures".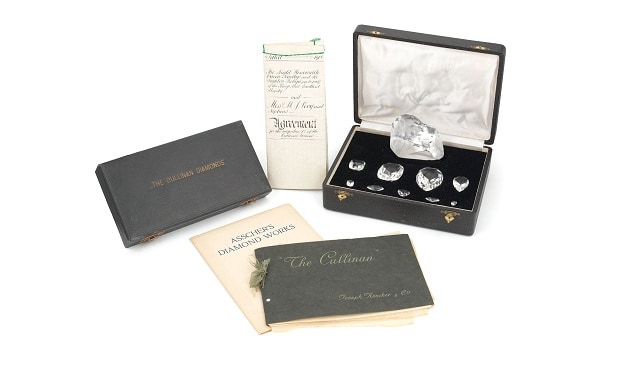 The 20.08-carat blue is added to a list of high-priced blue stones Petra has managed to offload in recent years: in 2013, Petra sold a 25.5-carat blue diamond for $663,144 per carat (sold for $16.9 million); in 2014, it sold a 29.62-carat blue stone for $862,780 per carat (sold for $25.6 million).