PETRA'S 20.08-CARAT BLUE DIAMOND COULD FETCH $15 MILLION
Petra Diamonds will hold a special tender in mid-November of the exceptional blue stone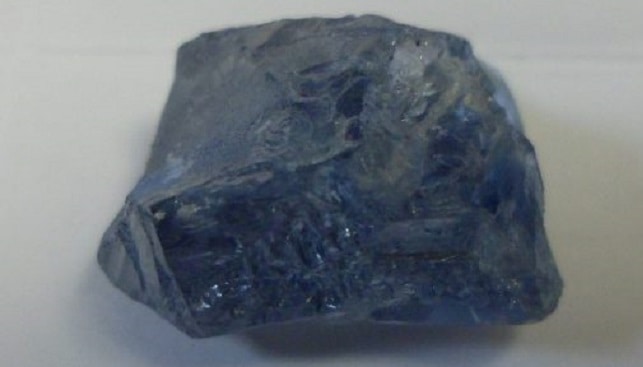 Petra Diamonds will hold a special tender in mid-November of the exceptional 20.08 carat blue diamond it recovered from the Cullinan mine in South Africa in September 2019.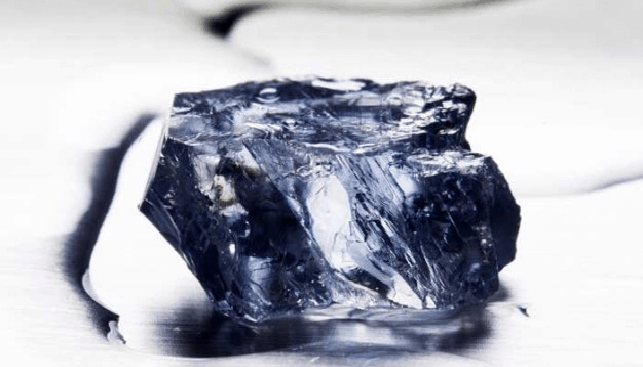 According to analysts such as Shore Capital and Investment bank Berenberg, the stone could fetch between $10 and $15 million in tender. Petra sold a 25.5-carat blue diamond for $663,144 per carat in 2013 (sold for $16.9 million), and a 29.62-carat blue stone for $862,780 per carat in 2014 (sold for $25.6 million).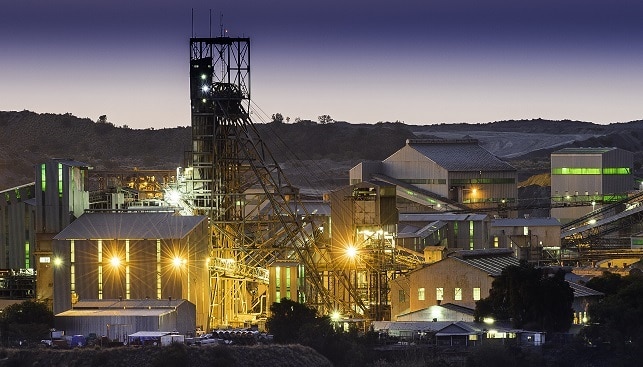 Viewings of the 20.08-carat diamond will run from November 1 to 7 at Petra's marketing offices in Johannesburg. The tender will be held November 8-15 at Johannesburg's Diamond Exchange and Export Centre.