PETRA RECOVERS 20.08-CARAT BLUE DIAMOND AT CULLINAN
The stone is an exceptional 20.08 carat blue gem quality Type IIb diamond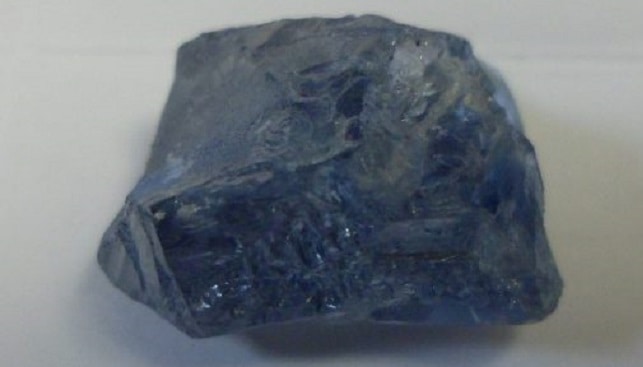 Petra Diamonds has announced the recovery of an exceptional 20.08 carat blue gem quality Type IIb diamond from its Cullinan Diamond Mine in South Africa.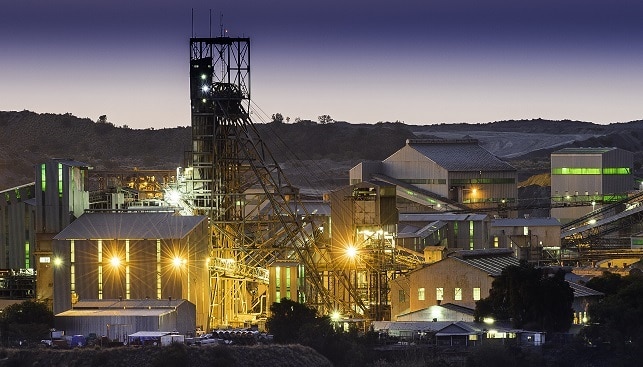 According to Petra, the latest find "not only demonstrates the quality of Petra's asset base, as the Cullinan diamond mine remains a significant source of rare blue diamonds, but it again confirms the prevalence of exceptional stones in the Cullinan orebody as well as the ability of the mine's plant to recover the full spectrum of diamonds".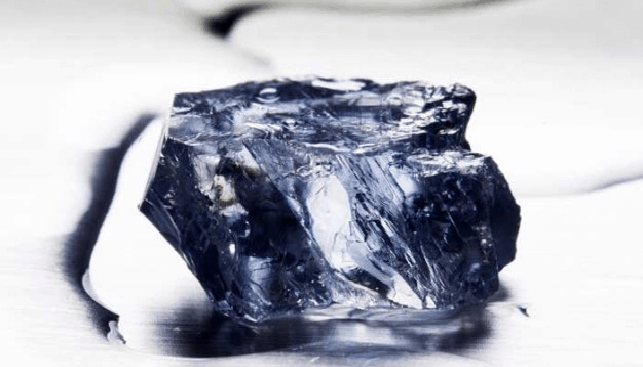 Earlier in September, Petra published its preliminary results for the year ended June 30, 2019 (FY 2019). The miner's revenue dropped 6% year-on-year to $463.6 million. Its earnings before interest, taxes, depreciation and amortisation (EBITDA) dropped 22% to $153 million. Petra sold 3.7 million carats during the period – a 2% drop compared to the same period last year.