PETRA'S REVENUE EASES OVER "DIAMOND MARKET HEADWINDS"
PETRA'S REVENUE EASES OVER "DIAMOND MARKET HEADWINDS"
Unrest in Hong Kong and US-China trade war to blame, says Petra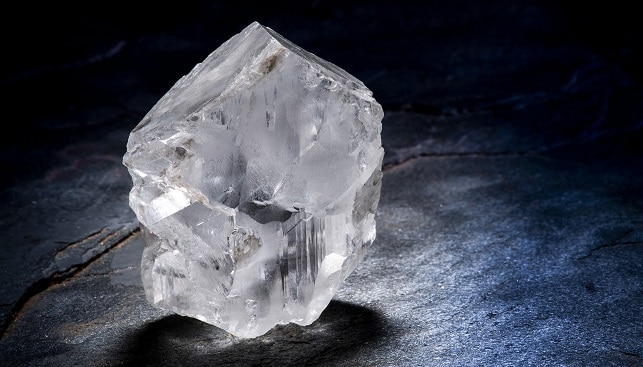 Petra Diamonds, which operates the Cullinan diamond mine in South Africa and the Williamson mine in Tanzania, has announced its preliminary results for the year ended June 30, 2019 (FY 2019).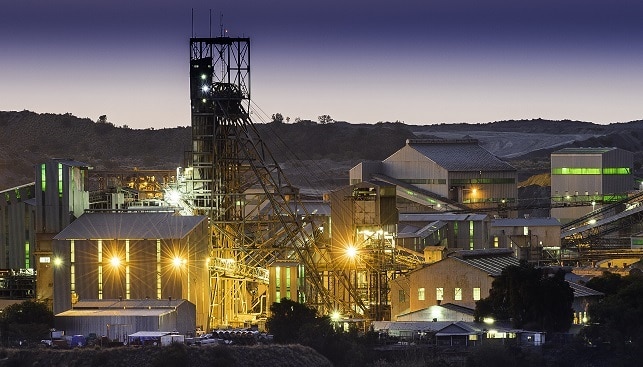 According to Rough & Polished, the miner's revenue dropped 6% year-on-year to $463.6 million. Its earnings before interest, taxes, depreciation and amortisation (EBITDA) dropped 22% to $153 million. Petra sold 3.7 million carats during the period – a 2% drop compared to the same period last year.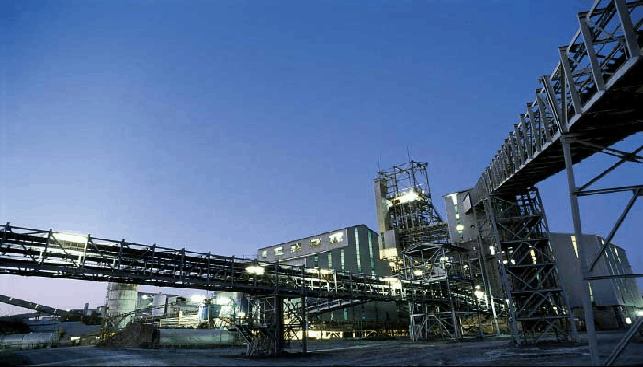 Commenting on the results, Petra said: "More recent unrest in Hong Kong, escalating trade tensions between the US and China, and concerns regarding growth in some of the world's leading economies are further headwinds facing the diamond market in the short term".