PETRA SELLS 424.89-CARAT CULLINAN DIAMOND FOR $15 MILLION
The huge diamond was sold to the Belgian company Stargems Group/Choron BVBA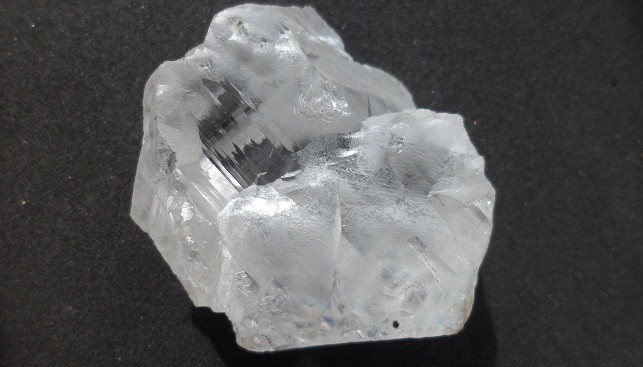 Petra Diamonds has sold the D colour, Type IIa, 424.89-carat diamond called "Legacy of the Cullinan Diamond Mine" for "just under $15 million" to the Belgian company Stargems Group/Choron BVBA, according to a press release.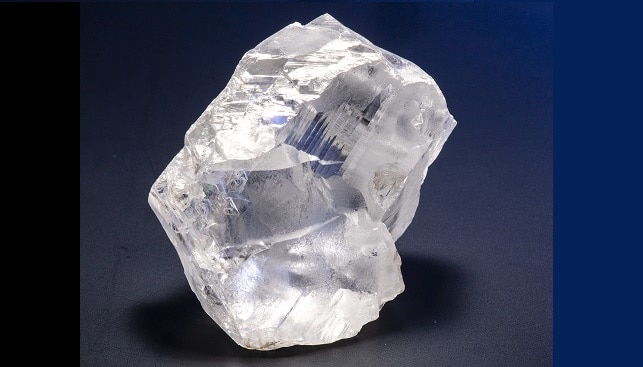 Richard Duffy, Petra's CEO, commented: "This is a significant sale for Petra Diamonds and an endorsement of the quality not only of the Legacy diamond, but also the Cullinan ore body itself, which is known for its exceptional stones". Shailesh Javeri, Chairman of Stargems Group, said that the conpany is "honoured to have the opportunity to polish the 'Legacy of the Cullinan Diamond Mine'".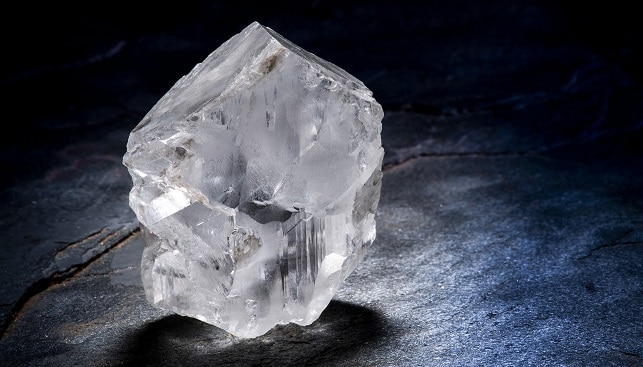 Just a month ago, in April, Petra found a 209.9 carat D colour Type II gem quality diamond at Cullinan – the third +100ct Type II D colour gem quality diamond recovered since March 2019, and the fourth +100ct stone in the current financial year.