Richemont Reports "Strong Trading" in Q2 2021
Richemont Reports "Strong Trading" in Q2 2021
"Strong start to the financial year" with sales up by 129%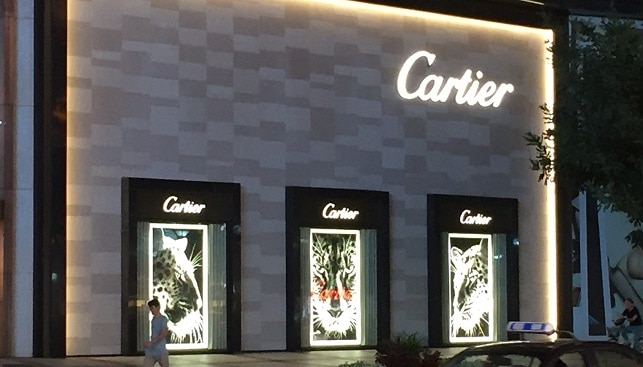 Switzerland-based luxury goods holding company Richemont has reported its performance for the quarter ended June 30, 2021, announcing a "strong start to the financial year" with sales up by 129% year-on-year.
Richemont reported "outstanding performance of the Jewellery Maisons and the Specialist Watchmakers, with sales growth of 142% and 143%, respectively".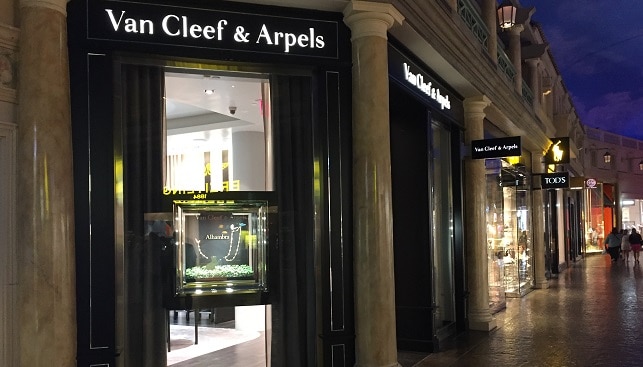 According to the report, the Americas generated the strongest regional performance, with sales increasing by 276% year-on-year driven by strong local demand, followed by the Middle East and Africa with sales up by 154%. Wholesale and retail led channel growth, with sales progression of 178% and 138%, respectively.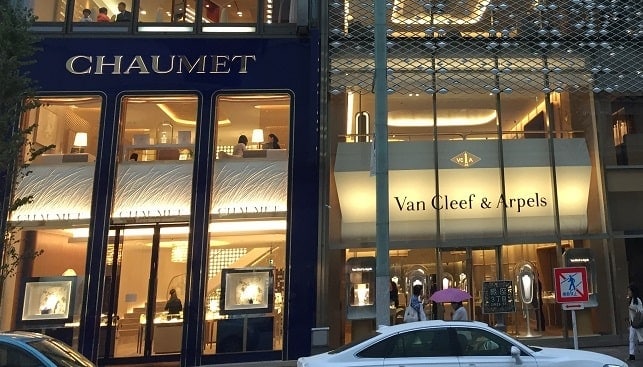 As for jewellery, sales at Richemont's Jewellery Maisons grew 43% compared to the three-month period ended June 30, 2019 (pre-pandemic), driven by both strong jewellery and watch sales at Cartier and Van Cleef & Arpels. Specialist Watchmakers' sales increased by 6%.