Rio Tinto's Production and Revenue Slid in 2019, Production for 2020 Lowered
Rio Tinto's Production and Revenue Slid in 2019, Production for 2020 Lowered
For 2019, Rio Tinto recorded a net loss of $21 million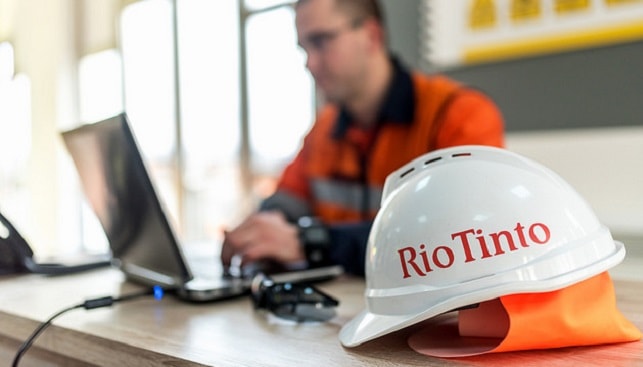 Rio Tinto, owner and operator of the Argyle mine in Australia and the Diavik mine in Canada, has published its production and revenue results for 2019. According to Rough & Polished, Rio Tinto's production fell 8% year-on-year to 17 million carats in both mines, while its revenue fell 11% year-on-year to $619 million.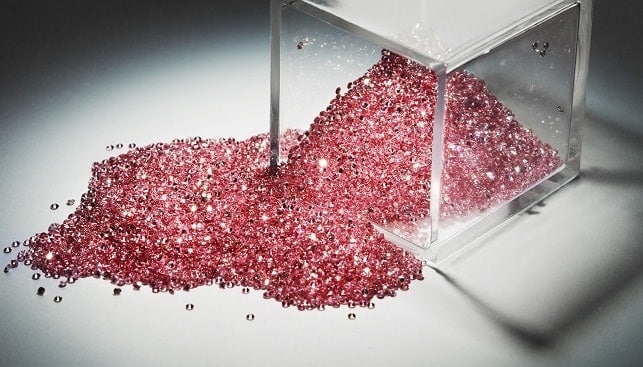 The fall in revenue is attributed to a weakening in rough diamonds. For 2019, Rio Tinto recorded a net loss of $21 million, compared with a profit of $118 million in 2018. Earnings before interest, tax, depreciation and amortization (EBITDA) fell 50% to $151 million.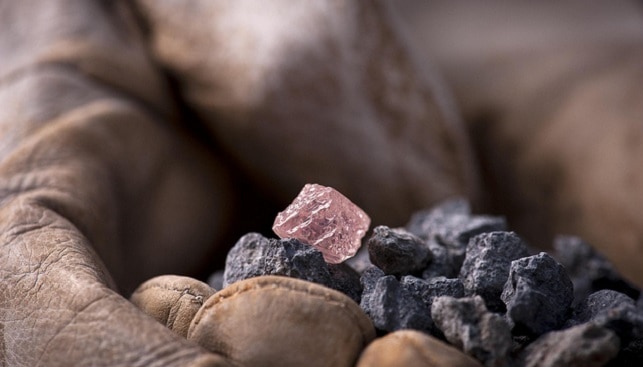 As for 2020 production, the miner expects an output of 12-14 million carats – a lower production forecast that takes into account two things: The closing of the Argyle mine at the end of 2020 as well as "lower ore availability and grades from the underground portion of Diavik".