SIGNET JEWELERS' SALES SLIGHTLY BETTER IN Q2 2018
SIGNET JEWELERS' SALES SLIGHTLY BETTER IN Q2 2018
Sales were up 1.5% year-on-year to $1.42 billion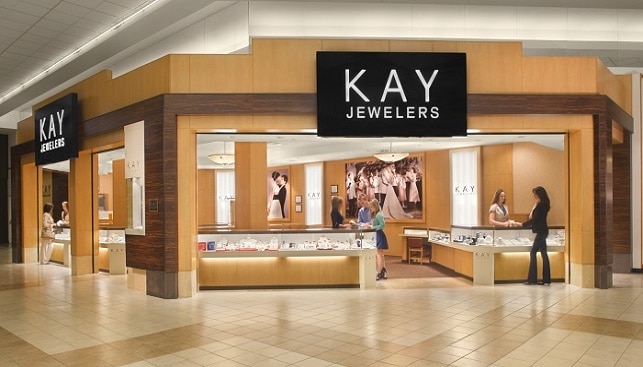 Signet Jewelers has reported its sales performance for the second fiscal quarter of the year (13 weeks ended August 4), showing that sales were up 1.5% year-on-year to $1.42 billion. According to Gem Konnect, Signet raised ts fiscal 2019 guidance for same store sales down 1.5% to flat, projecting total sales for the year at $6.2 billion – $6.3 billion.
The increase in sales in the second quarter is attributed to several factors, among them improved same store sales and the addition of James Allen, acquired in September 2017. eCommerce sales including James Allen were $150.3 million – up 82.8% year-on-year. James Allen sales were $54.4 million in the quarter – up 25.3%. eCommerce sales increased across all segments and accounted for 10.6% of second quarter sales.
Signet CEO Virginia C. Drosos commented, "[…] During the second quarter, we continued to see stabilization in same store sales, and we remain confident that we have the right strategies in place to continue to drive operational improvement over the long-term. To reflect our improved second quarter performance, we are modestly raising our revenue and earnings guidance for the year […]".