SIGNET REVENUE UP IN Q1, BUT TOUGHER Q2 EXPECTED
SIGNET REVENUE UP IN Q1, BUT TOUGHER Q2 EXPECTED
Signet sales rose 5.5% to total $1.48 billion, 2019 fiscal guidance kept at $5.9-$6.1 billion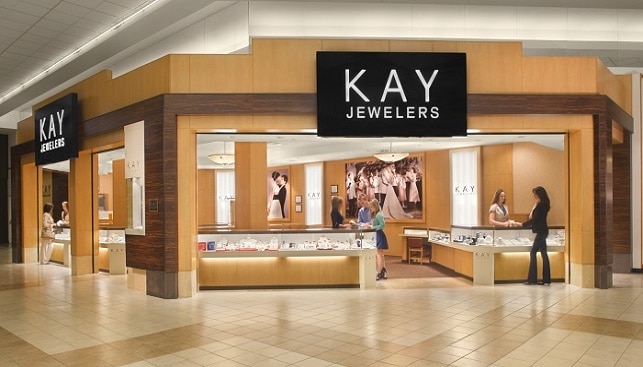 Signet Jewelers has announced its results for the first quarter of FY2019 (ended May 5), showing a rise of 5.5% in total sales. According to Gem Konnect, the jeweler's total sales amounted to $1.48 billion.
The company announced that it's maintaining its 2019 fiscal guidance of $5.9-$6.1 billion in total sales and same store sales down by low-to-mid single digits.
Signet CEO Virginia Drosos commented: "[…] In the first quarter, we saw signs of stabilisation in our overall sales and once again achieved double digit growth in eCommerce. Looking ahead, we expect second quarter revenues to be impacted by a tougher prior year same store sales comparison and calendar shifts […]".
In March, Signet issued its results for the 4th quarter, showing disappointing sales and consequently – a three-year comprehensive transformation plan to bring the jeweler back on track. Signet then announced the "Signet Path to Brilliance" Transformation Plan, which aims at three things: eCommerce growth; OmniChannel capabilities; and innovation in product assortment and the store experience. As part of this plan, Signet anticipates to close more than 200 stores by the end of Fiscal 2019.