SIGNET'S SALES DOWN, JEWELER TO CLOSE 200 STORES
Signet anticipates to close more than 200 stores by the end of Fiscal 2019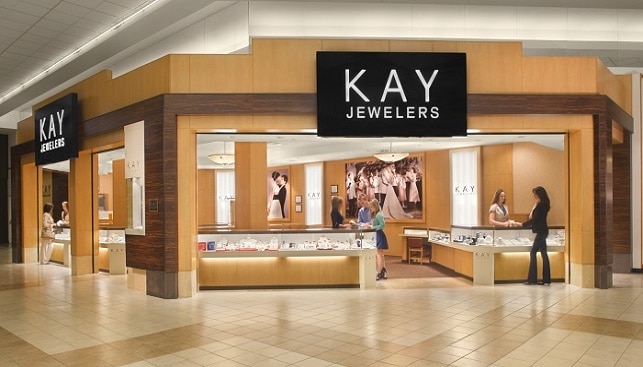 Signet Jewelers has issued its results for the 4th quarter (14 weeks ended February 3, 2018) and Fiscal Year 2018, showing disappointing sales and consequently – a three-year comprehensive transformation plan to bring the jeweler back on track.
In Q4, Signet's total sales were $2.3 billion, up by 1% year-on-year. The increase was driven by the extra 14th retail-calendar week of sales, worth $84.3 million, as well as the addition of R2Net, acquired in September 2017. R2Net contributed $64.4 million in sales in the quarter, offset by a year-over-year decline in base same store sales. Same store sales decreased 5.2% during the quarter. As for Fiscal 2018, Signet's total sales were $6.3 billion, down 2.4% year-on-year. The total sales decline was driven by a decline in base same store sales.
Signet has also announced the "Signet Path to Brilliance" Transformation Plan, which aims at three things: eCommerce growth; OmniChannel capabilities; and innovation in product assortment and the store experience. As part of this plan, Signet anticipates to close more than 200 stores by the end of Fiscal 2019.