SIGNET JEWELERS POSTS DISAPPOINTING HOLIDAY SALES
SIGNET JEWELERS POSTS DISAPPOINTING HOLIDAY SALES
Same store sales fell 5.3%, while total sales fell 3.1% to $1.88 billion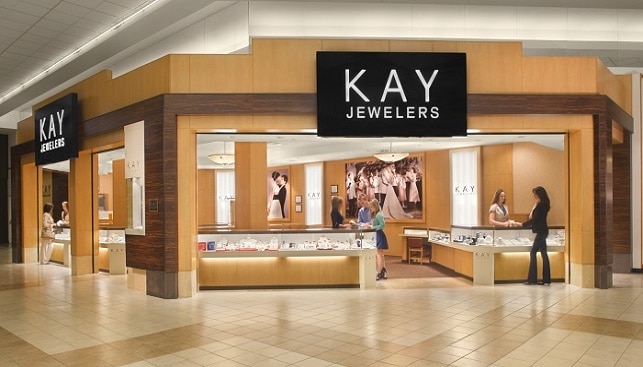 Signet Jewelers has posted its sales performance for the nine week holiday season ended December 30, showing that same store sales fell 5.3%, while total sales fell 3.1% to $1.88 billion. E-commerce grew "in double digits", according to IDEX Online, while the Zale division did well with an increase of 4% in same store sales.
Signet's eCommerce sales totaled $210.5 million, up 47.7% year-on-year. The rise in eCommerce sales "was led by the Sterling division, reflecting the R2Net acquisition and the successful implementation of several enhancements to its OmniChannel platforms […]". R2Net eCommerce sales totaled $50.6 million – up 38.6% year-on-year.
Virginia C. Drosos, CEO of Signet Jewelers, said: "During the Holiday Season, we made positive progress on our strategic priorities, offset primarily by the negative impact of the credit outsourcing transition, as evident by the mixed performance across our banners and channels […]".