SIGNET'S SALES UP 2% TO $1.4 BILLION IN Q2
SIGNET'S SALES UP 2% TO $1.4 BILLION IN Q2
Signet's second quarter sales were $1.4 billion - up $26.2 million or 1.9% year-on-year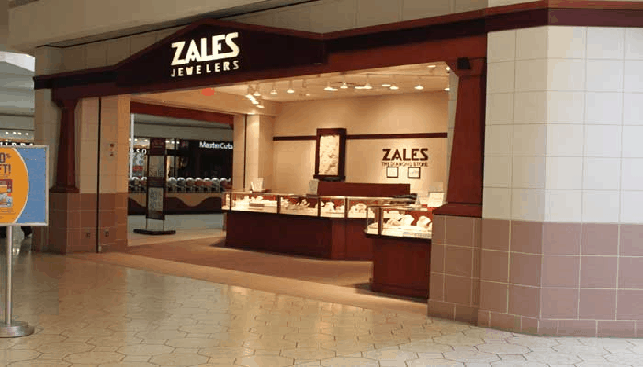 More good news for Signet Jewelers Limited, which announced earlier this week that it has acquired R2Net, the owner of JamesAllen.com, for $328 million in an all cash transaction: According to Gem Konnect, Signet's second quarter sales were $1.4 billion – up $26.2 million or 1.9% year-on-year.
According to the piece, the rise in sales is attributed to the company's "positive performance to eCommerce platform improvements, its Mother's Day performance and the timing of the holiday, effective marketing and bridal promotion initiatives".
Sales increases were driven predominantly by "fashion jewellery including bracelets, rings, and necklaces" as well as branded bridal. eCommerce sales in the second quarter totaled $82.2 million, up $12.6 million or 18.1%. Sterling Jewelers reported a 1.8% increase in sales, Zale Jewellery a 1.6% and Piercing Pagoda a 7% increase.