SIGNET ACQUIRES R2NET FOR $328 MILLION IN CASH
Signet Jewelers has agreed to acquire R2Net, owner of JamesAllen.com, for $328 million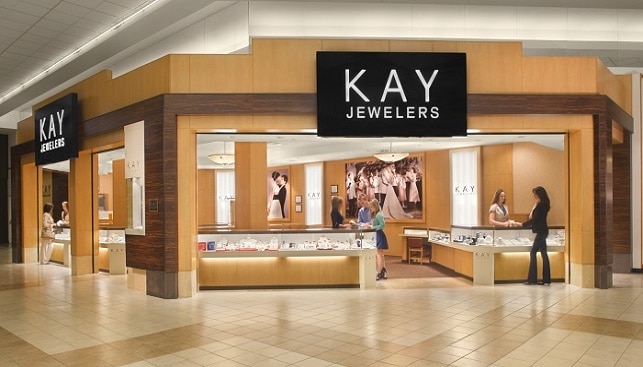 Signet Jewelers, the world's largest retailer of diamond jewelry, has announced that it has agreed to acquire R2Net, the owner of JamesAllen.com, for $328 million in an all cash transaction. R2Net is also the owner of Segoma Imaging Technologies, who provides R2Net machines "to enable delivery of next-generation digital shopping experience for jewelry", according to a press statement.
Virginia C. Drosos, Chief Executive Officer of Signet, said: "This is a highly strategic acquisition for Signet. The James Allen brand and R2Net's technologies and innovative approach present a unique opportunity to rapidly enhance our digital capabilities and create a distinctive customer shopping experience […] Together, we will redefine the jewelry shopping experience […]".
"We founded JamesAllen.com with a mission to offer beautiful rings, simplicity, selection, pricing transparency and overall value to consumers online," said Oded Edelman, Co-founder and Chief Executive Officer of R2Net. "By joining forces with Signet, we believe we will be able to accelerate the growth of JamesAllen.com and our adjacent R2Net businesses while continuing to build on our unique culture and technology […]".
The transaction is currently expected to close in the third quarter of fiscal 2018. Following the acquisition, R2Net brands will largely operate as an independent division of Signet and its current leadership team will remain intact. In addition to his role as President of JamesAllen.com, Edelman will become Chief Digital Innovation Advisor of Signet.