SOTHEBY'S: 2019 BROKE ALL-TIME RECORD FOR WATCH SALES
SOTHEBY'S: 2019 BROKE ALL-TIME RECORD FOR WATCH SALES
Sotheby's sales for watches achieved $108.7 million – up 22% on 2018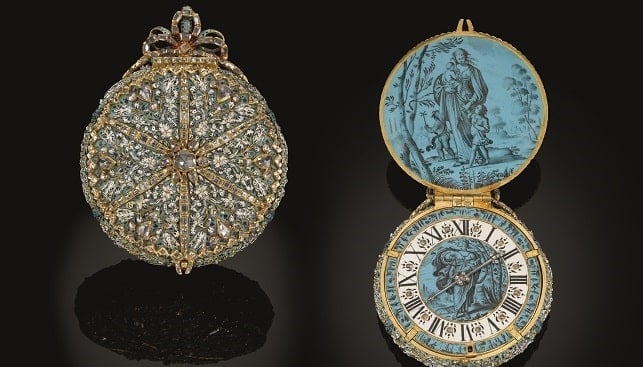 Sotheby's is calling 2019 "historic", as auction sales for watches achieved an unprecedented $108.7 million – up 22% on 2018 and up 153% on 2010. Sam Hines, Worldwide Head of Sotheby's Watches, said in a press release that the record-breaking total is "reflective of the ever-growing fascination with watches around the world".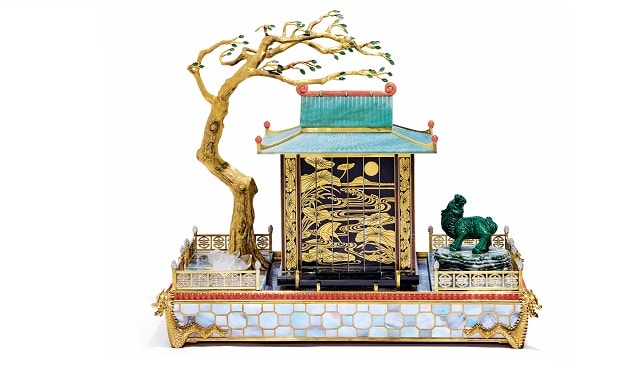 Sotheby's added that 44% of the lots realised prices over their high estimate; seven timepieces sold for over $1 million; a record number of 3,369 lots were sold – 24% more than in 2018; and half the buyers in 2019 had never participated in watch auctions at Sotheby's before.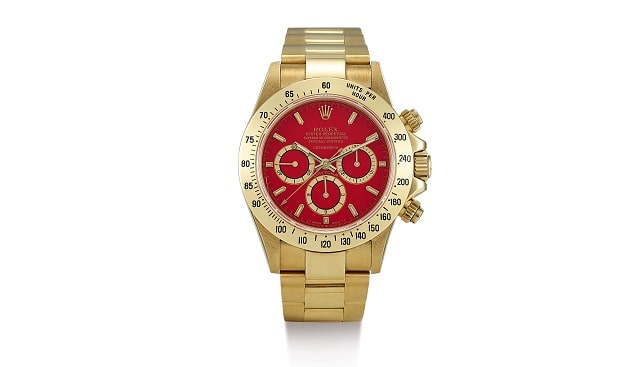 As for online sales, these more than doubled since 2018. In addition, 56% of the lots were sold online – four times more than five years ago, and the proportion spent online has more than tripled in the past five years. During 2019, Sotheby's set a world record for a timepiece by an independent watchmaker and an English watch when it sold the George Daniels' legendary "Space Traveller I" for $4.6 million. The auction house also set a record for a 17th-century watch when it sold Jehan Cremsdorff's gold, enamel and diamond-set verge watch for $2.7 million.