CITIZEN LAUNCHES DISNEY PRINCESS DIAMOND WATCH COLLECTION
CITIZEN LAUNCHES DISNEY PRINCESS DIAMOND WATCH COLLECTION
Available for purchase at Zales, the collection features beloved Disney princess characters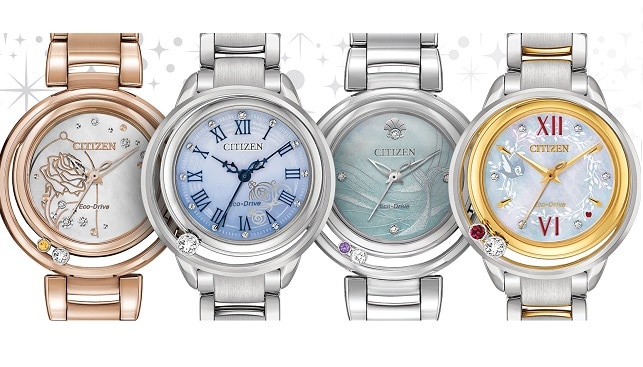 Veteran watchmaker Citizen, in collaboration with Disney, has unveiled its new Disney Princess Diamond Timepiece collection. Available for purchase at Zales stores, the collection features symbols associated with beloved Disney princess characters, including Ariel, Belle, Cinderella and Snow White.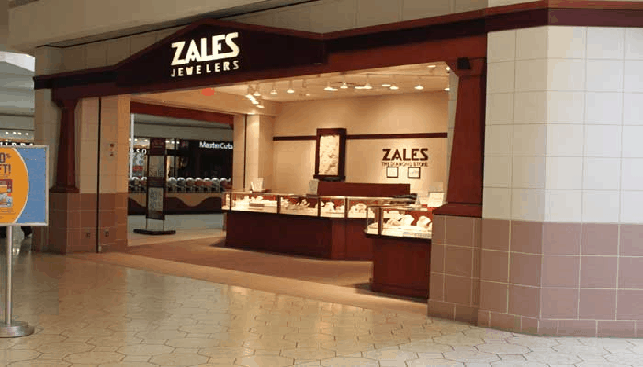 The first timepiece revealed are a limited-edition Snow White, encased in gold. The dial is embellished with Snow White's floral wreath pattern "etched onto elegant mother of pearl", according to the company. Snow White's signature red apple is placed between the 3 and 4 o'clock markers. Most importantly, the piece features one diamond and one red Swarovski Genuine Topaz, both dancing "freely among the unique outer ring designs allowing them to interplay with light on the wrist".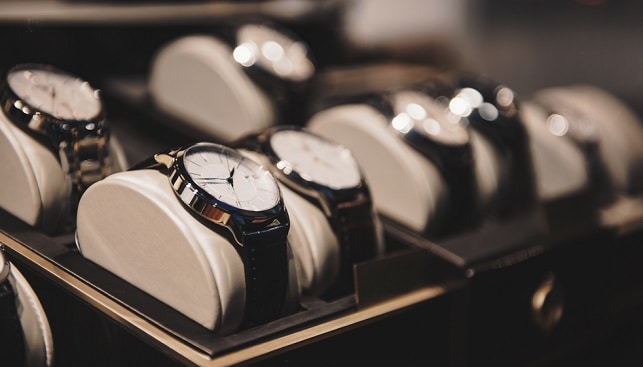 Additional pieces include Belle from Beauty and the Beast, featuring a collection of diamonds on the dial and a single diamond and yellow Swarovski Genuine Topaz; in another piece, Cinderella's pumpkin carriage is etched in silver print and features a singular diamond placed at the 12 o'clock position; finally, an Ariel-themed watch and bracelet is adorned with a diamond on the 12 o'clock marker and includes a purple Swarovski Genuine Topaz.