"LOWER DIAMOND PRICES" DRIVES STORNOWAY TO NET LOSS IN 2017
"LOWER DIAMOND PRICES" DRIVES STORNOWAY TO NET LOSS IN 2017
Canada-based diamond miner Stornoway has reported a net loss of $114.6 million for 2017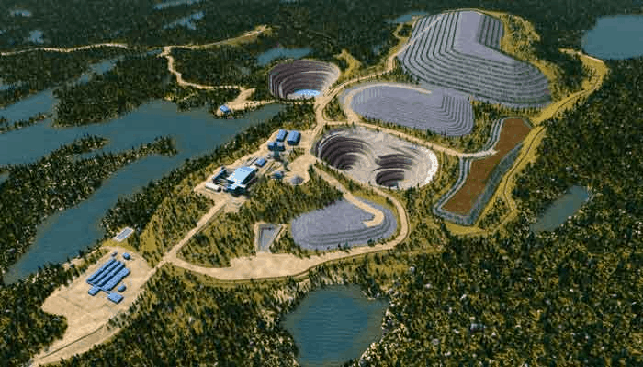 Canada-based diamond miner Stornoway Diamond Corp, operator of the Renard diamond mine, has reported a net loss of $114.6 million for 2017, according to Mining Weekly. This, compared with a net income of $19.6 million in 2016. According to the miner, the 2017 results "reflected a lower diamond price environment than originally forecast".
Stornoway sold 1.7 million carats in 2017. Gross proceeds totaled $186.2 million at an average price of $85 per carat. In the fourth quarter, diamond sales totalled 486,633 carats, raising gross proceeds of $52.6 million at an average price of $86 per carat.
President and CEO Matt Manson said: "In 2017, Stornoway's Renard diamond mine produced a strong performance in mining, carat production, processing ramp-up and cost. It has delivered strong operating margins, with earnings before interest, taxes, depreciation and amortisation of C$85-million ($66,317,000) despite the lower diamond pricing environment that has characterised our first year of sales".
In 2018, Stornoway expects to produce 1.6 million carats of diamonds.