STORNOWAY'S DIAMOND PRODUCTION EXCEEDS PLAN IN Q3
The Canadian miner has exceeded expectation despite "rough market"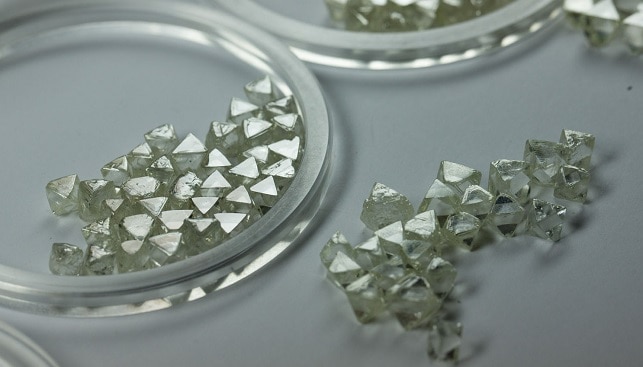 Canadian miner Stornoway Diamond Corp has reported that its production and sales results for the third quarter have exceeded expectation "despite a rough market correction at the end of the quarter", according to Mining Weekly.
Production exceeded the plan by 5% at 442,154 carats for the third-quarter ended September. Stornoway held tenders of 438,632 carats during the quarter, generating gross proceeds of C$51.6 million at an average price of $94 per carat.
However, the company added that "despite the steady increase in pricing achieved during the course of the year on a quarter-by-quarter basis, it will likely not hit its average price forecast of $100/ct to $132/ct, given the outlook for the rough diamond market for the remainder of the year".