STORNOWAY POSTS LOSS FOR Q2 BUT LOOKS AHEAD WITH HOPE
STORNOWAY POSTS LOSS FOR Q2 BUT LOOKS AHEAD WITH HOPE
The miner posted a net loss of $27 million for the second quarter of the year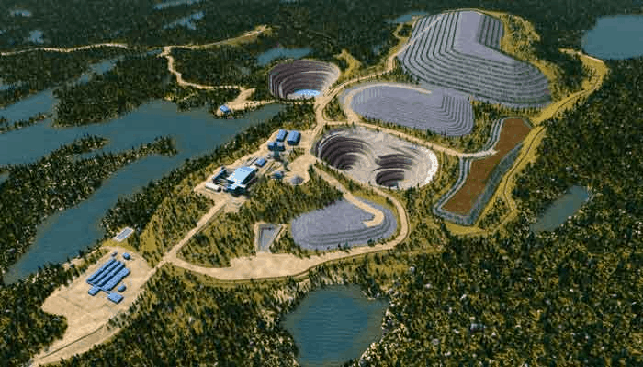 Stornoway Diamonds posted a net loss of C$35.9 million (US$27,335,337) for the second quarter of the year, Mining Weekly reports. According to President and CEO Matt Manson, the results follow a slower than expected ramp-up of its underground mine at Renard, Canada. The mine is being transitioned to underground mining. He also cited "lower carat recoveries and sales during the first half of the year".
The Renard mine recovered 223,351 carats in Q2 2018, compared with 417,362 carats Q2 2017. Stornoway sold 370,878 carats during Q2 2018, and revenue totaled C$56.9 million (US$ 10,279,305). The net loss reflected a C$18.3 million (almost US$ 14 million) "write-down to bring stockpile, work-in-progress and finished goods inventories to their net realisable value".
Manson added that Stornoway expected "better carat recoveries and larger sales in the second half of the year". However, he said that achieving the 2018 guidance – production of 1.35-1.4 million carats and sales guidance of 1.2-1.25 million carats – "would depend on maintaining the current production levels and budgeted grade for the remainder of the year".