STORNOWAY GROSSES $56.4 MILLION FROM DIAMOND SALES IN Q1
STORNOWAY GROSSES $56.4 MILLION FROM DIAMOND SALES IN Q1
399,135 carats were sold in three tender sales, but production was lower than expected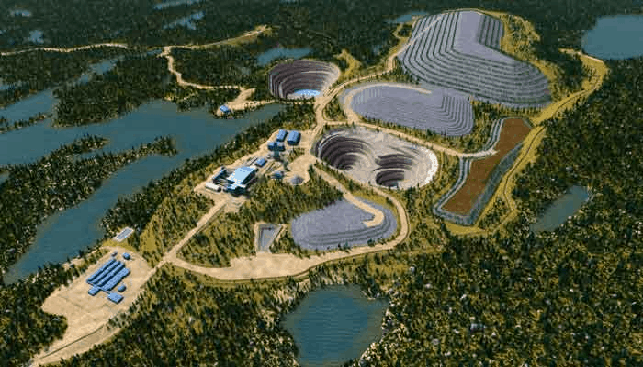 Canadian miner Stornoway Diamond Corporation has announced production and sales results at its Renard Diamond for the first quarter ended March 31, 2018.
According to a press release, 399,135 carats were sold in three tender sales for gross proceeds of $56.4 million, including the sale of a 37 carat Type II-a, D color, internally flawless stone, which sold for $1.3 million. The average price per carat achieved was $112 for the quarter.
Matt Manson, President and CEO of Stornoway, said that q1 "saw a strong performance for Stornoway in sales and pricing, with successively higher prices at each of our three sales reflecting an improved size and quality mix and a strong start to the year for the diamond market". He added that the quarter also experienced "lower than expected carat production", which means that "higher than budgeted carat production in the remainder of the year will be required to achieve Stornoway's full year FY2018 production guidance of 1.6 million carats".