TIFFANY'S GLOBAL HOLIDAY SALES JUMP 8%
TIFFANY'S GLOBAL HOLIDAY SALES JUMP 8%
Tiffany's worldwide net sales increased 8% to $1.05 billion in the two months ended December 31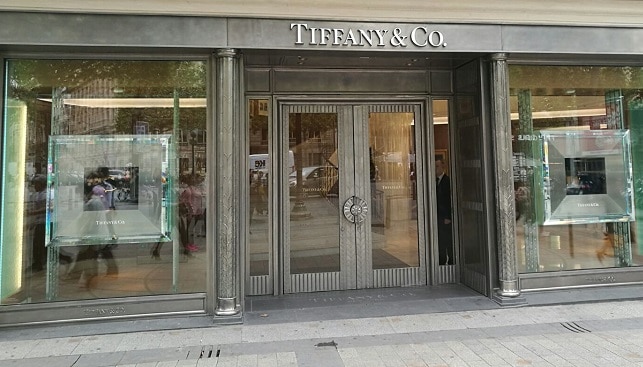 Tiffany & Co. has reported that its worldwide net sales increased 8% to $1.05 billion in the two months ended December 31, 2017. Comparable store sales rose 5%. In a press release, Tiffany's attributed the rise to growth across regions and product categories.
In the Americas, total sales increased 7% to $516 million. In the Asia-Pacific region, total sales increased 16% to $232 million. In Japan, total sales increased 1% to $145 million. In Europe, total sales rose 14% to $136 million.
Alessandro Bogliolo, CEO of Tiffany's, said: "We were pleased with the improvement in sales during the holiday period across regions and categories, both instore and online. While our major Fashion Jewelry collections continued to perform well, customers were equally excited about our Fine Jewelry, our Watches and our new Home and Accessories collection. Some exceptional High Jewelry creations further contributed to the sales performance […]".
Tiffany's added that it expects a mid-single-digit percentage increase in worldwide sales for fiscal 2018.