TIFFANY'S INCOME EXCEEDS EXPECTATIONS IN Q2
TIFFANY'S INCOME EXCEEDS EXPECTATIONS IN Q2
Net income totaled $115 million compared with $105.7 million for the same period last year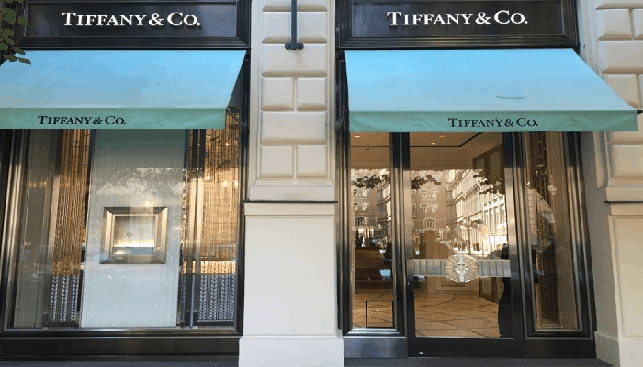 Tiffany & Co. has reported earnings and sales that "exceeded expectations" in the second quarter, IDEX Online reports. Net income totaled $115 million compared with $105.7 million for the same period last year.
Revenue was $959.7 million, compared with $931.6 million year-on-year, and "ahead of the $930.0 million consensus estimated".
Same-store sales fell 2%. In Japan, sales rose 3%, while in the Americas, sales dropped 1%. All in all, "results were partially helped by higher sales of wholesale diamonds and robust demand for its fashion and designer jewelry in Japan". Additionally, Tiffany expects fiscal 2017 global sales "to rise by a low-single-digit percentage year-over-year and earnings to increase by a high-single-digit percentage over last year's figures".