JUDGE: COSTCO TO PAY TIFFANY'S MILLIONS FOR FAKE "TIFFANY" RINGS
Court ordered Costco to pay at least $19.4 million to Tiffany's for selling fake "Tiffany" rings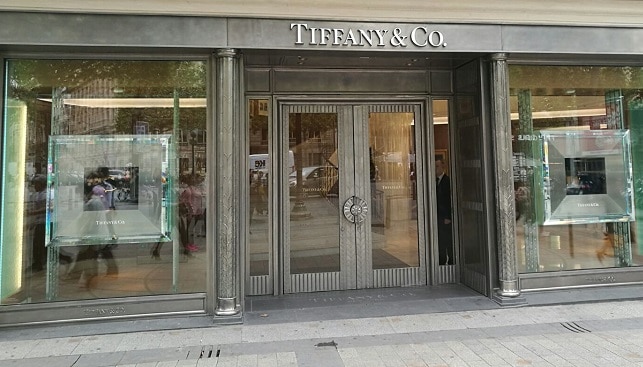 Tiffany's case against Costco Wholesale Corp was concluded Monday (August 14), when U.S. District Judge Laura Taylor in Manhattan ruled in favor of the jewelry house.
According to multiple news reports, The judge ordered Costco to pay Tiffany's $11.1 million plus interest plus $8.25 million in punitive damages for selling counterfeit diamond engagement rings marked "Tiffany". All in all, Costco will pat Tiffany's at least $19.4 million. The original case, filed by Tiffany's on Valentine's Day in 2013, included about 2,500 "Tiffany" rings sold by Costco.
The Manhattan judge also permanently barred Costco from selling anything that Tiffany did not make as "Tiffany" products, unless it uses modifiers suggesting they have a Tiffany "setting," "set" or "style".