THE HONG KONG EFFECT: TIFFANY'S JEWELLERY SALES FLAT IN Q3
THE HONG KONG EFFECT: TIFFANY'S JEWELLERY SALES FLAT IN Q3
The jeweller had net sales of $1 billion. Year to date, worldwide net sales declined 2%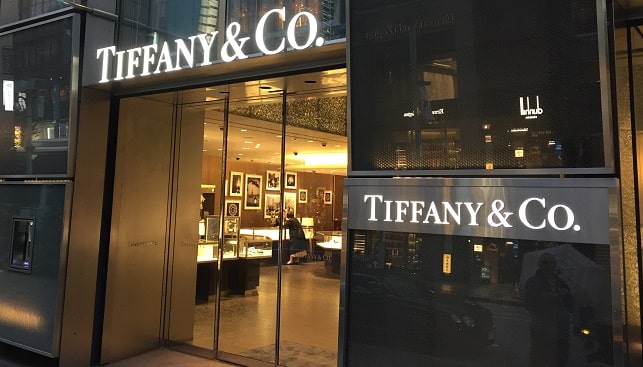 Tiffany & Co. has reported its financial results for the three months and nine months ended October 31, 2019.
According to a press release, the jeweller had net sales of $1 billion in Q3, with comparable sales unchanged year-on-year. Excluding the Hong Kong market net sales and comparable sales increased by 4% and 3% respectively year-on-year. Net earnings fell 17% year-on-year in Q3, totalling $78 million.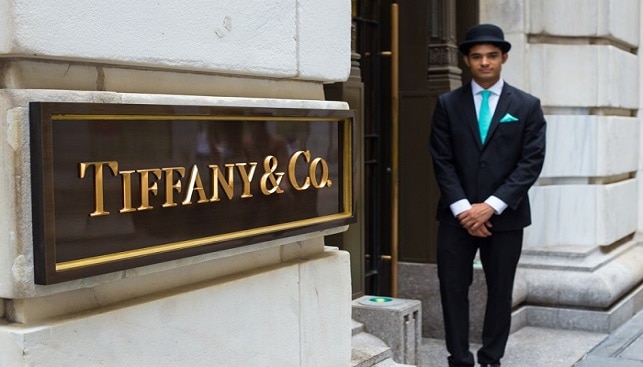 Year to date, worldwide net sales declined 2% to $3.1 billion and comparable sales declined 3% from the prior year. Net earnings dropped 11% year-on-year, totalling $340 million.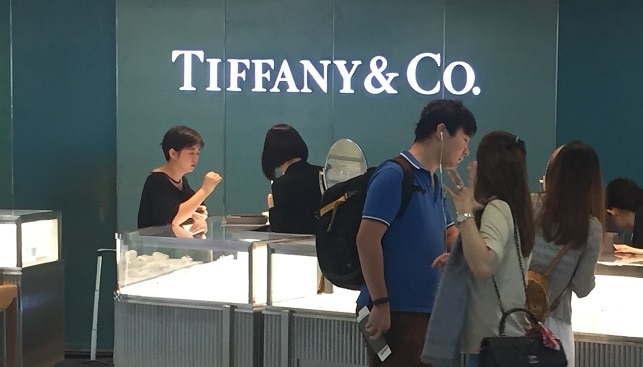 Tiffany reported that the sale of Jewellery Collections was unchanged for both periods; Engagement Jewellery was unchanged and declined 3%, respectively; and Designer Jewellery increased 1% and declined 8%, respectively.