ROLEX, CARTIER AND TIFFANY TOP LUXURY BRANDS IN NEW STUDY
ROLEX, CARTIER AND TIFFANY TOP LUXURY BRANDS IN NEW STUDY
Chanel was the top brand among women, while millennials favored Gucci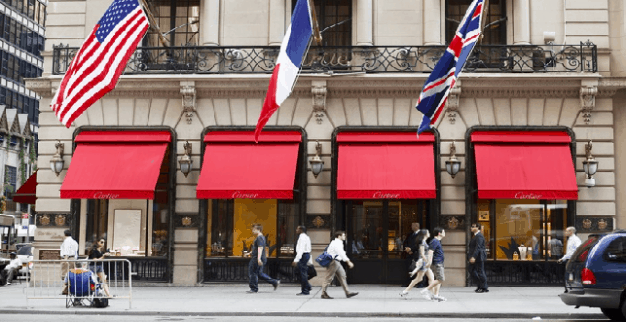 A study of brand intimacy – defined as the emotional science that measures the bonds we form with the brands we use and love –found that jewelers have topped the luxury category. The MBLM's Brand Intimacy 2019 Study also found that the luxury industry dropped one spot from 2018, ranking 14th out of 15 industries studied.
Jewelers Come on Top
Rolex topped the industry, followed by Cartier and Tiffany & Co. The rest of the top ten luxury list included: Chanel, Jaguar, Louis Vuitton, Gucci, Prada, Land Rover and Burberry.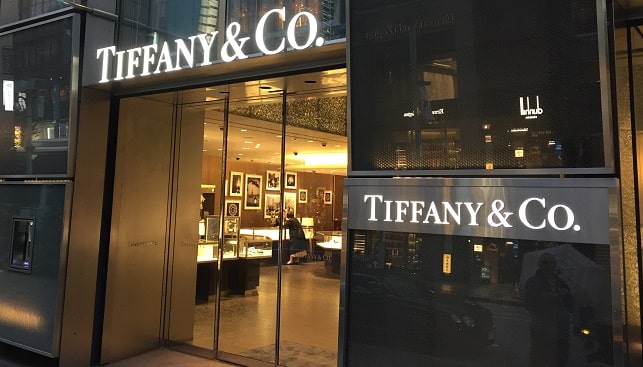 Rolex accounted for more than 22% of watch sales worldwide, raking in an estimated $11.6 billion in 2018. According to the study, the top intimate brands in the US "outperformed the top brands in the Fortune 500 and S&P indices in both revenue and profit over the past 10 years".
Mario Natarelli, managing partner of MBLM, commented: "Luxury fell in our 2019 rankings, which continues to be a surprising finding because of the prestige and value of these time-honored brands. We believe that the brands in this industry will strongly benefit from shifting their focus and appealing to consumers' emotions more".
Indulge Yourself in Tiffany
The study found that Tiffany & Co. was the top-performing luxury brand for "indulgence", defined as "moments of pampering and gratification". Tiffany & Co. was also the #1 brand for users with incomes under $100,000.
In addition, among men users over 35, and those with incomes of $100,000 or more, Rolex ranked #1 in the luxury category.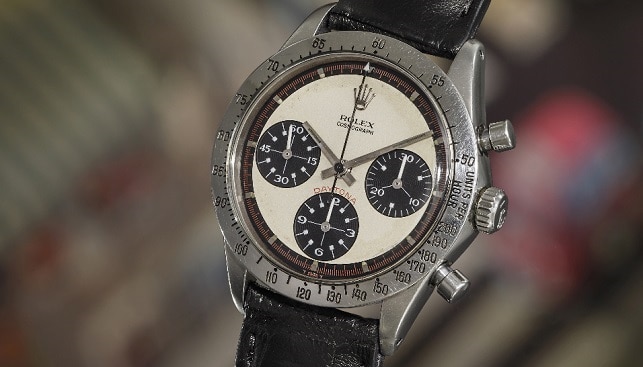 Chanel was the top brand among women, while millennials favored Gucci.
Chanel and Tiffany & Co. improved their positions in the industry since last year, while Land Rover and Hermès fell in the rankings.
Another report published concurrently by MBLM stated that, while the number of intimate luxury users appears to be decreasing, "those that are intimate appear to be using their brands more frequently, seeing them as important parts of their life, and willing to pay more for them".
MBLM concluded that "to succeed in the future, luxury brands will need to move beyond the rarified or the sensual, and begin to mine the deeper consumer bonds that endure in order to truly resonate".