SARINE IS ADAPTING ITS AI GRADING TECH FOR TIFFANY & CO.
Sarine's CEO: Adapting the technology was a "non-trivial task"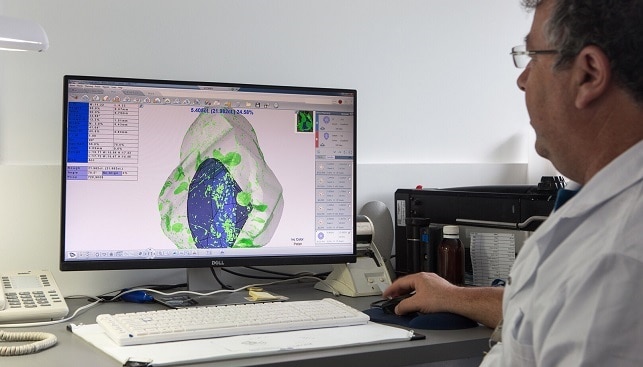 Israeli diamond tech company Sarine Technologies is adapting its automated artificial intelligence (AI) based grading technology to adapt to Tiffany & Co. standards for "grading guidelines and criteria for color and clarity", according to IDEX Online.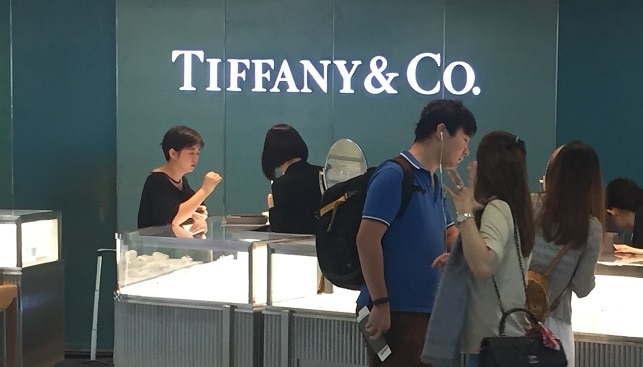 David Block, Sarine's CEO, said adapting the technology was a "non-trivial task, requiring a dedicated team of gemologists, scientists and engineers to push the technological envelope even further".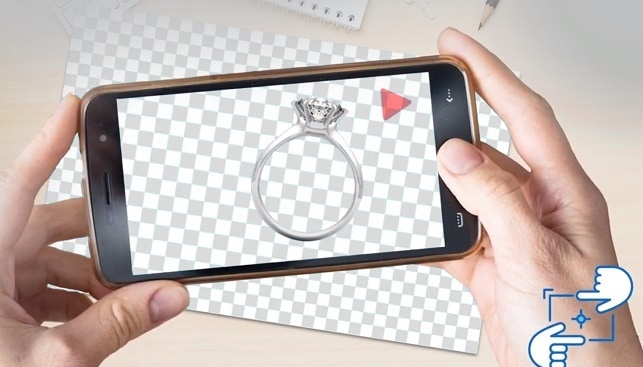 Andy Hart, Tiffany's senior vice president of Manufacturing, Diamonds & Gemstones, added that the adapted grading technology would enable the Tiffany Gemological Laboratory's graders to "objectively, consistently and efficiently measure and uphold our demanding grading standards for Tiffany diamonds".