TIFFANY'S Q3 SALES MISS THE TARGET
TIFFANY'S Q3 SALES MISS THE TARGET
Targets missed attributed to Chinese tourists spending less in the US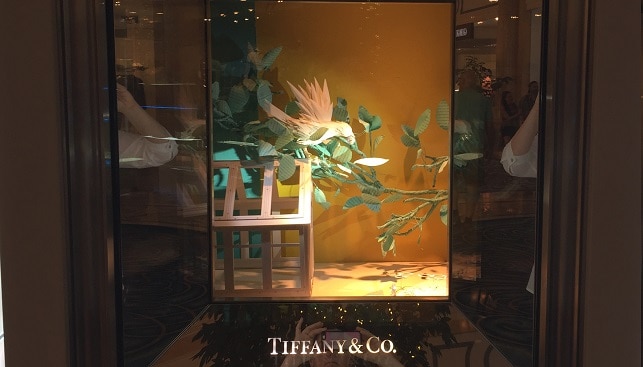 Although it experience a rise in sales in the third quarter of the year, Tiffany & Co.'s missed revenue and same store sales targets for the period, according to IDEX Online.
The jeweler's worldwide net sales increased 4% to $1 billion, missing the $1.05 billion target expected by analysts. Same store sales rose 3%, missing the 5.3% the market expected. As for the first nine months of the fiscal year, worldwide net sales rose 10% to $3.1 billion and comparable sales rose 7%. For the same period, net earnings rose 24% to $382 million.
Tiffany's CEO Alessandro Bogliolo said that in Q3, sales attributed to local customers continued to grow at a strong rate worldwide "with particularly strong growth in mainland China". He added: "Jewelry volumes also increased in the quarter and year to date. This resulted in mid-single-digit net sales growth in the quarter and even higher growth year-to-date, despite lower-than-expected spending in the third quarter attributed to Chinese tourists in the US and Hong Kong and lower wholesale travel-retail sales in Korea".
Tiffany's opened nine company-operated stores in the year-to-date and closed three stores. As of October 31, Tiffany's operated 321 stores versus 315 stores a year ago.