TIFFANY'S SALES INCREASE 7% IN 2018, NET EARNINGS RISE
TIFFANY'S SALES INCREASE 7% IN 2018, NET EARNINGS RISE
Tiffany's net earnings totaled $586 million, compared with $370 million in 2017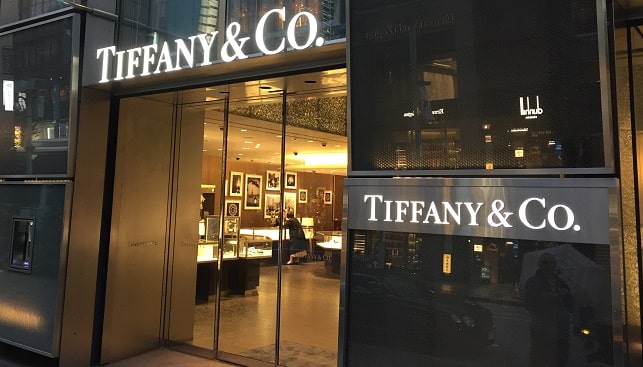 Tiffany & Co. has released its results for 2018, showing that its global sales rose 7% year-on-year to $4.4 billion. According to Diamond World, which quoted the report, Tiffany's net earnings totaled $586 million, compared with $370 million in 2017.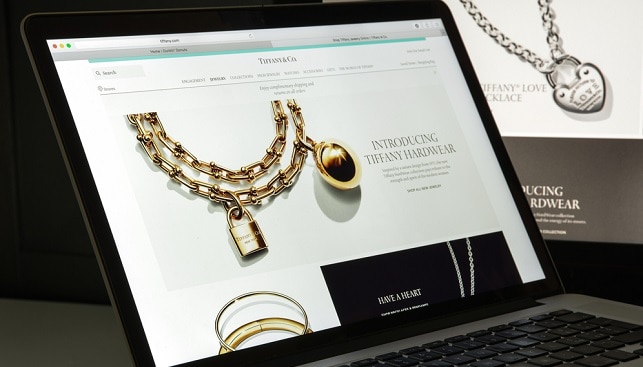 Christie's explained that its net earnings in 2018 "benefited from a lower effective income tax rate, which included a $16 million benefit […]". In the fourth quarter, the American jeweller reported less than stellar results, showing a 1% worldwide net sales decline to $1.3 billion, "attributed by management to softer demand by local customers and foreign tourists across most regions and product categories, and which management believes was affected, in part, by external events, uncertainties and market volatilities".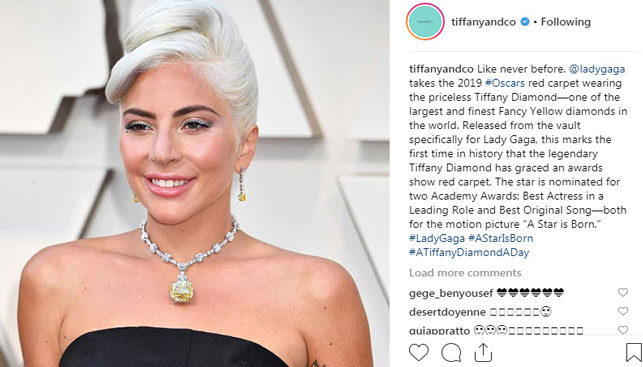 Alessandro Bogliolo, Tiffany's CEO, said: "Our team is proud of its accomplishments in 2018 that contributed to net sales surpassing levels not seen since 2014. Softer trends in the second half of the year reflected, in part, what we believe were external challenges and uncertainties".