TIFFANY'S SALES UP 3% IN Q3, UP 2% IN 9M
TIFFANY'S SALES UP 3% IN Q3, UP 2% IN 9M
Tiffany's also launched a video for Christmas, bringing a diamond snowscape to life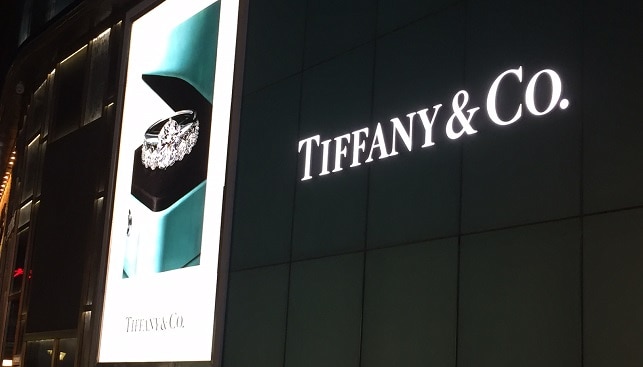 Tiffany & Co.'s third quarter report (ended October 31) shows that worldwide net sales rose 3% to $976 million, though comparable store sales declined 1% during the period. According to IDEX Online, sales grew in most regions.
During the last nine months, worldwide net sales grew 2% to $2.8 billion, but suffered a similar 2% decline in comparable store sales. Net earnings increased 5% to $100 million. Tiffany opened seven company-operated stores in the last nine months and closed five.
CEO Alessandro Bogliolo commented: "These latest financial results marginally exceeded our expectations, but I believe that Tiffany has the medium to long-term potential to achieve meaningful comparable store sales growth and drive higher operating margins and earnings growth […]". As for its forecast for fiscal 2017, Tiffany's said it expects worldwide net sales to increase by a low-single-digit percentage year-on-year.
Tiffany's is also preparing for a sparkling Christmas: The retailer launched a promotional video ahead of the holiday season, bringing a sparkling snowscape to life with diamond jewelry and its famous blue box.