TIFFANY AND SIGNET LEAD FREE CONFLICT MINERALS RANKING
TIFFANY AND SIGNET LEAD FREE CONFLICT MINERALS RANKING
The Enough Project's 2017 examines 20 of the world's largest electronics and jewelry companies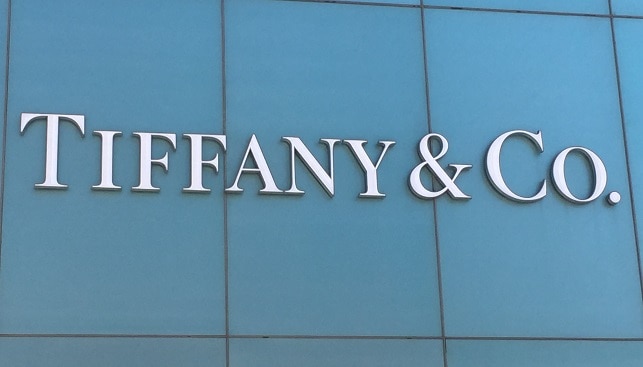 The Enough Project's 2017 Conflict Minerals Company Rankings, which examines 20 of the world's largest consumer electronics and jewelry retail companies "on their efforts to support a conflict-free minerals trade", shows that "Signet Jewelers and Tiffany & Co. lead the pack in the jewelry retail industry", according to IDEX Online.
The report, which focuses on the trade from the Democratic Republic of Congo, ranks Apple as the leader in electronics, while Walmart, Sears and Neiman Marcus are ranked worst. Overall, "rankings show steady advances on conflict-free sourcing from Congo […]". The rankings also indicate "that the consumer electronics industry as a whole is more advanced than the jewelry retail sector in corporate efforts to improve supply chain transparency and opportunities for conflict-free sourcing from Congo".
Alphabet, Google's parent company, ranks second overall and HP, Microsoft, and Intel round out the top five companies.