TIFFANY'S TO OPEN NYC POP-UP STORES AHEAD OF THE HOLIDAYS
TIFFANY'S TO OPEN NYC POP-UP STORES AHEAD OF THE HOLIDAYS
Two tourist-oriented pop-up stores will open in Manhattan in December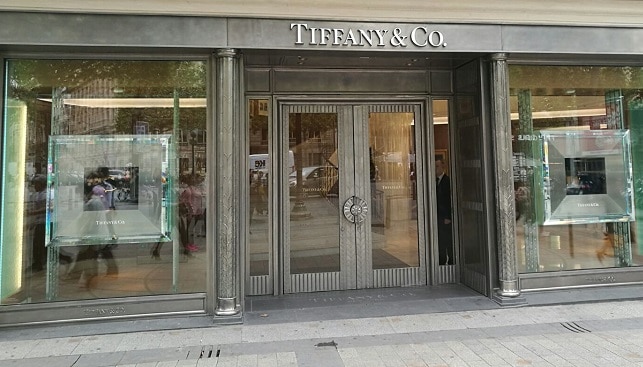 Tiffany & Co. is set to open two tourist-oriented pop-up stores in Manhattan in December, "after failing to boost same-store sales significantly in recent years", according to IDEX Online.
The stores, which will be located in Grand Central train station and in the Rockefeller Center, will "offer pre-wrapped jewelry, accessories, home gifts and other items". The pop-up stores will be open for 12 to 18 months.
Senior Vice President of Tiffany's, Philippe Galtié, said in a statement: "Tiffany & Co. has long been a destination for visitors from around the world. With new concept stores at two iconic New York City landmarks, we're embracing the spirit of gifting this holiday season and beyond".